How is the police investigation into the Manchester attack going?
Twenty-two victims including children were killed when Salman Abedi, 22, launched a suicide attack at an Ariana Grande concert at Manchester Arena on Monday night.
Since the atrocity the terror threat in the UK has been raised to critical and a vast police operation has been under way to find others connected with the attack.
So how is the investigation going? And how are the police going about all this?
How is the investigation going?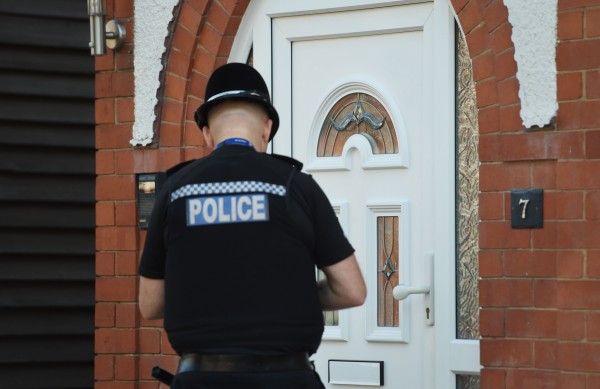 A ninth man is being questioned by police after being arrested in connection with the Manchester bombing.
Greater Manchester Police said the 44-year-old was detained in the Rusholme area on Friday evening, bringing the total number arrested to 11. However, two of those – a 16-year-old boy and a woman aged 34 – have since been released without charge.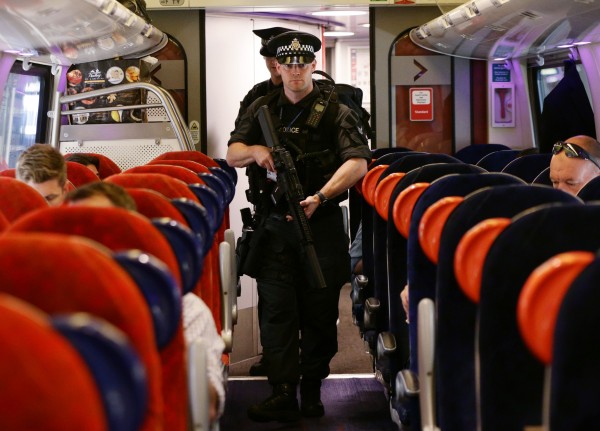 Assistant Commissioner Mark Rowley, Britain's top counter-terror officer, said detectives have made "immense" progress in the investigation and are confident they have arrested some "key players".
"We are very happy we've got our hands around some of the key players that we are concerned about but there's still a little bit more to do," said Rowley. "Clearly we haven't covered all the territory we want to but we have covered a large part of it.
"Our confidence has been increasing over recent days but there's still more to do to get to the degree of confidence we want."
Rowley said it was likely further arrests would follow.
Where are they looking?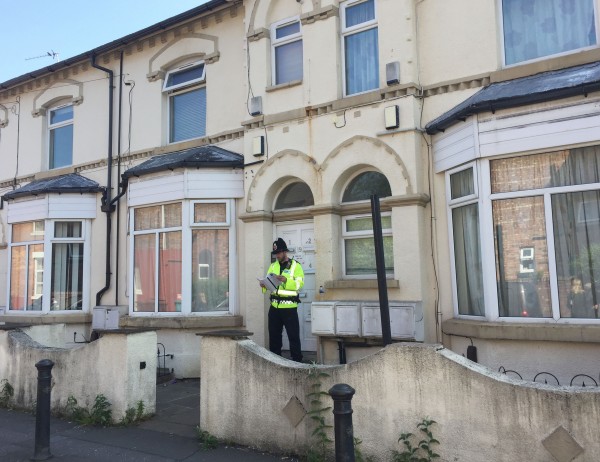 Finances – Officers are mounting a large-scale financial investigation, with Rowley saying: "We are interested in equipment people have bought bearing in mind a bomb was constructed."
Communications – Police are looking back at communications and working closely with technology firms.
Exhibits – Investigators have seized large volumes of material during searches of a number of properties and expect to amass hundreds of electronic devices.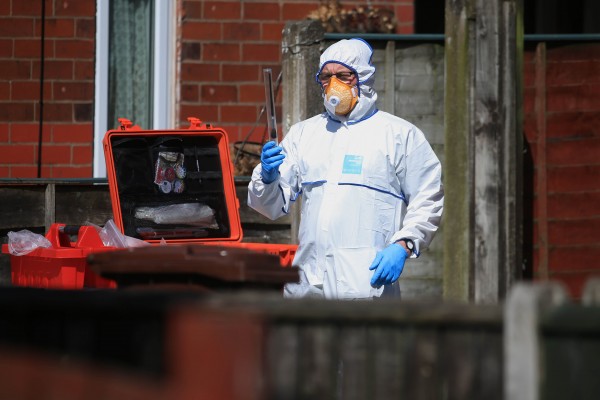 CCTV – Police are trawling through footage on local cameras to establish movements and patterns of activity in the lead up to the attack.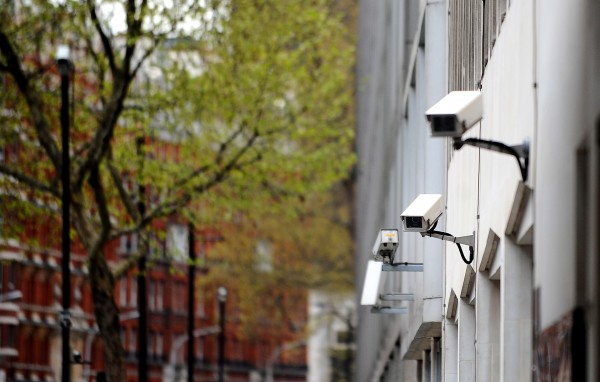 Witnesses – Officers are working to "triage" hundreds of statements from those caught up in the bombing.
International inquiries – Detectives are probing links to Libya as well as liaising with counterparts across Europe and elsewhere.
Just how big is this investigation?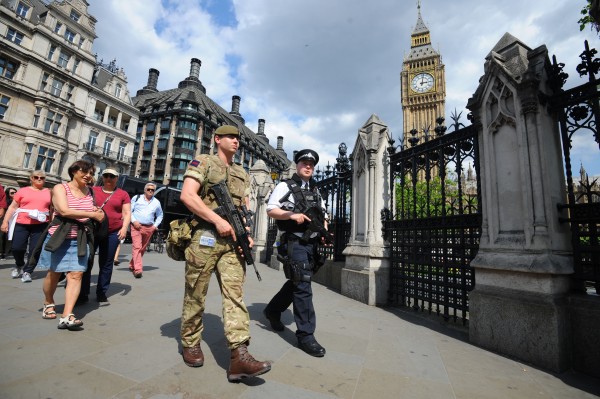 Figures indicate as many as 23,000 people have appeared on the radar of counter-terror agencies.
Meanwhile authorities are handling 500 investigations into 3,000 individuals currently, while it was disclosed on Friday that around 20,000 people are considered former "subjects of interest".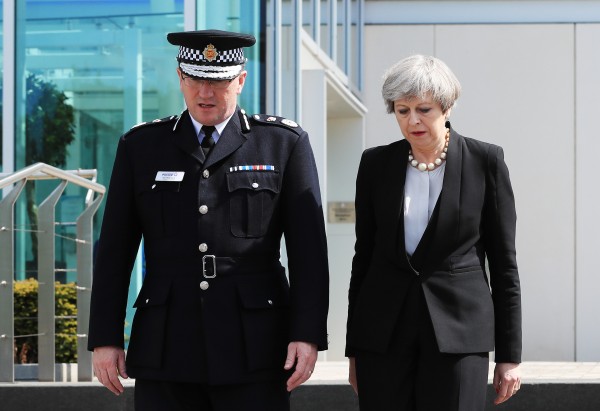 Prime Minister Theresa May will chair a meeting of the Government's Cobra emergency committee in Whitehall on Saturday morning to discuss the latest developments in the Manchester investigation with senior ministers, officials and security officers.