Direct trains between London and Amsterdam to start by the end of the year
There's some great news for anyone who loves embracing all that Amsterdam has to offer – soon you'll be able to get there by direct train.
Eurostar confirmed that the inaugural St Pancras International to Amsterdam service will depart by the end of the year, with an initial two trains leaving for the Dutch capital each day.
The journey will take just under four hours and a company spokesman said their prices are set to compete with budget airlines.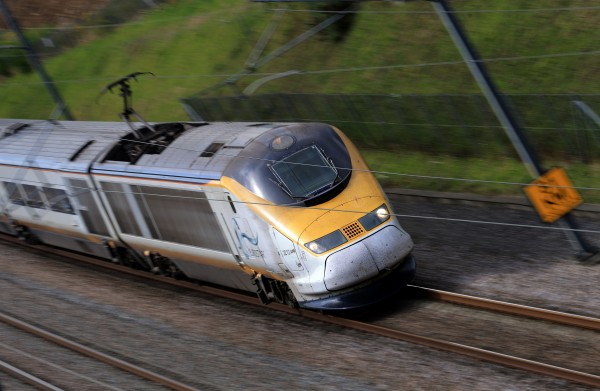 Currently easyJet is offering summer flights from London to Amsterdam for as little as £23.
"We are committed to encouraging more travellers to choose high-speed rail, and we intend to offer a range of competitive, affordable fares as we do on our other routes. We will compete with the low-cost airlines on price, speed, ease and convenience and of course the quality of our service," a Eurostar spokesman said.
The launch is expected to come just before Christmas and, with three million people travelling between London and Amsterdam by air each year, Eurostar can expect to be busy.
Passengers can currently travel to Amsterdam by rail, but have to change in Brussels.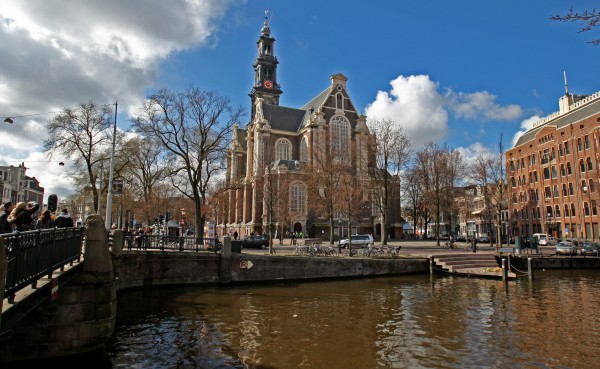 The train operator manages to compete with airlines on its Paris and Brussels routes, with one-way fares sometimes as low as £29.