6 pundits who could surpass Gary Neville and Jamie Carragher next season
With another season of football almost over, Monday Night Football pundits Gary Neville and Jamie Carragher still lead the way as the country's foremost football analysts.
But is there anyone who can overtake them next season? Here Max McLean looks at some young upstarts who just might have the potential to make it at the top level.
6. Danny Murphy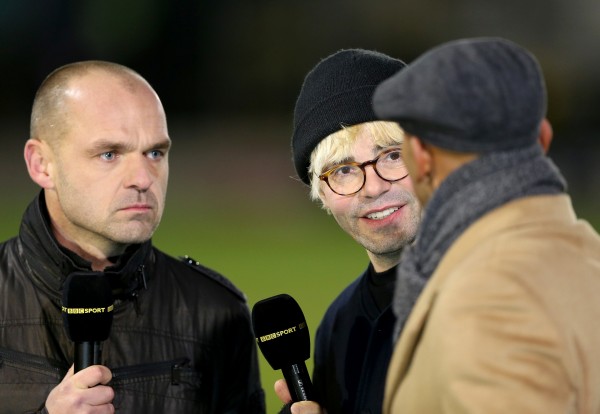 Danny Murphy was well respected as a footballer who brought energy to the midfields of Liverpool, Tottenham and Fulham – so where does the 40-year-old stand as a pundit?
Well much like the Fulham side he featured in, Murphy is probably somewhere mid-table. He's not prone to clickbait phrases or melodrama (which is as refreshing as a swimming pool in the Sahara) but he lacks something in the enthusiasm stakes.
And hey, that's not all bad – Alan Hansen didn't carve a career on the sofa as a man who heaped glowing praise on defenders while laughing at Gary Lineker's gags.
But then Hansen had mastered the analytical side. Murphy shows promise in this area – he thinks before he speaks unlike some – but he could do with showing it. Someone hand that man a whiteboard.
5. Phil Neville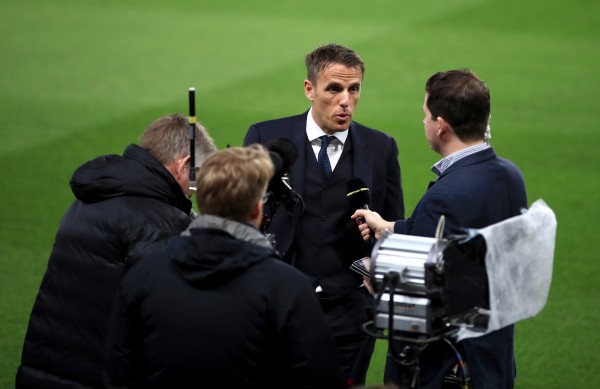 Phil Neville, brother of Gary, has learned from his mistakes the hard way.
Commentating during England's opening 2014 World Cup group game against Italy, the former Manchester United and Everton player was criticised for, how can we put this… somewhat lacking in enthusiasm.
"I played it back the next day and it did not sound like it was me commentating. I was trying to be somebody I wasn't, and I knew I could do better than that," said Neville in a BBC Sport article.
Since then he's been markedly better, and has perhaps learned the lesson that the public wants to hear what he thinks, not what he thinks he should sound like.
More recently he spoke on Match Of The Day 2 about how boring the Premier League had become – that's a brave move on a TV show that relies upon the quality of the product. Perhaps he's learning his lesson?
4. Thierry Henry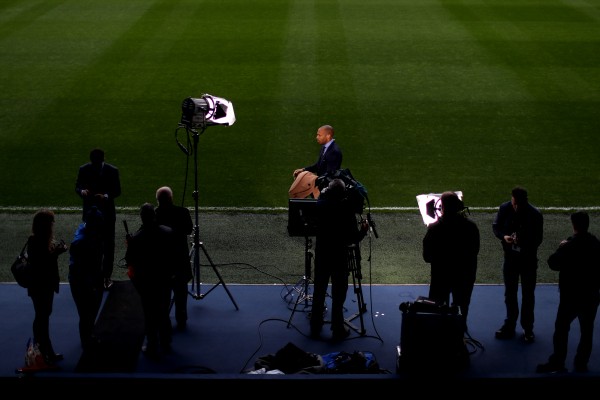 Having recovered from his highly-anticipated but rubbish first album, Thierry Henry has settled into his role as Sky Sports' suave specialist.
A quick Google search of 'Thierry Henry pundit' produces articles such as the Guardian's 'Why Thierry Henry is an unpopular – and terrible – pundit on Sky Sports'. You would have forgiven him for quitting while he was behind.
But Henry has persevered, and while the 39-year-old isn't of the same vintage as a pundit that he was as a player, he's leaning into his personality a bit more than he used to – a recent interview with Paul Pogba and Zlatan Ibrahimovic demonstrated the respect he still has from the very best current players, who are happy to chat with someone who inspired their career so recently.
If he is to overtake Neville and Carra, Henry will have to add some more incision to his analysis – for a man who redefined the striker's role in England, he has more to offer.
3. Frank Lampard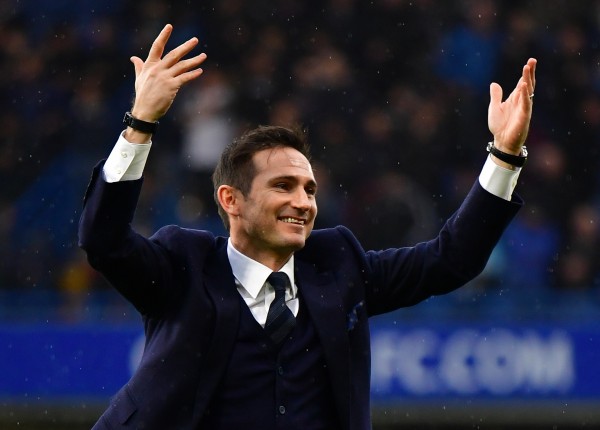 Why wouldn't a man with an A-grade in Latin be a great pundit? We're hoping Frank Lampard's appearances on Monday Night Football won't just be on an ad hoc basis.
The central midfielder retired from the game in February having won just about everything, and his recent appearance on Monday Night Football filling in for the best pundit in the country, Gary Neville, went down as well as can be expected.
Sky were intelligent enough to use the central midfield legend to analyse Paul Pogba's first season back in the Premier League, and as well as he came across, it was a pretty safe assignment.
We've yet to see whether or not the former Chelsea great will plump for punditry in the long term – he's dipping his toes for now – but if he does make a go of it, we'd love to see some analysis in Latin.
2. Rio Ferdinand
In at number two, Rio Ferdinand might be the most social-media savvy pundit of the current crop, and as trivial as that might sound, it's given him an edge.
The former Manchester United centre-back comes across completely at ease with his job, confident in his opinions, happy to laugh at himself and with more than a couple of anecdotes that remind you he was once probably the best (and certainly the most expensive) defender in the world.
And although some of the Neville-level analysis might be lacking, that's not what we come to Ferdinand for – it's his personality and opinions we're into. You go, Rio.
1. Jermaine Jenas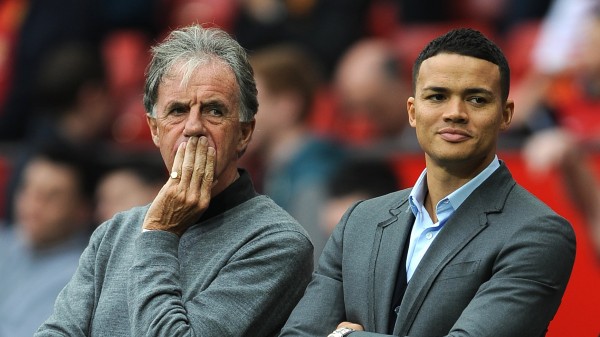 And the man the punditry hopes of a nation could hang on, the youngest of the bunch and a refreshing change from the old guard, Jermaine Jenas is perhaps the football expert to bridge the gap between young and old.
Retiring aged 32 after almost two years without playing competitive football, the Nottingham-born midfielder won the League Cup and 21 England caps in his time, but is impressing more with his opinions these days.
Fresh from retirement Jenas knows best of anyone on the sofa what it's like to be a footballer in the 21st century, and despite not quite relieving himself of his Spurs bias just yet (Jenas was ridiculed for defending Spurs after they were beaten by Chelsea in the FA Cup semi-final) his insight is valued.
One example of that might be a BBC article, dictated by Jenas earlier in the season, entitled: "Why Tottenham Will Beat Man City" – Spurs won 2-0. This guy has the potential to be a world-class pundit.