Watch: Polar bear walks on treadmill for science and conservation
Tatqiq is a 16-year-old polar bear, and she's been walking on a treadmill for scientific research.
The female is from San Diego Zoo, but it's thought the study into her movement could help her counterparts in the wild.
The findings from Tatqiq's walk on a gym favourite is for a United States Geological Survey (USGS) project studying the energy demands polar bears face in the Arctic. Polar bears are currently on the International Union for Conservation of Nature's Red List of threatened species.
It's hoped the research will help scientists to conserve the magnificent creatures as Arctic sea ice degrades under the strains of rising global temperatures.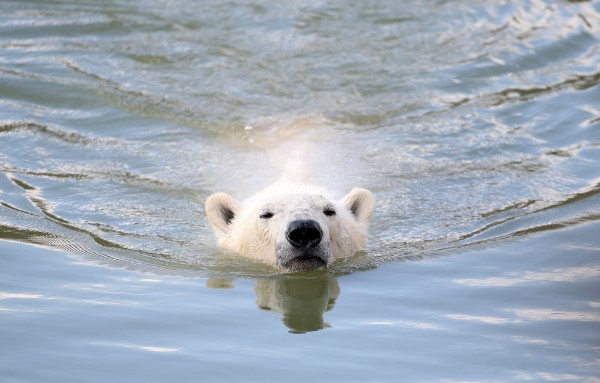 The study's creators hope they can use the findings from the study to quantify the amount of energy bears use for different movements.
It is one of many areas of research from the zoo to better understand the animals with a view to conserving them. Other areas include monitoring the stress put upon wild bears caused by lost hunting opportunities in the wild, exposure to noise and human activity.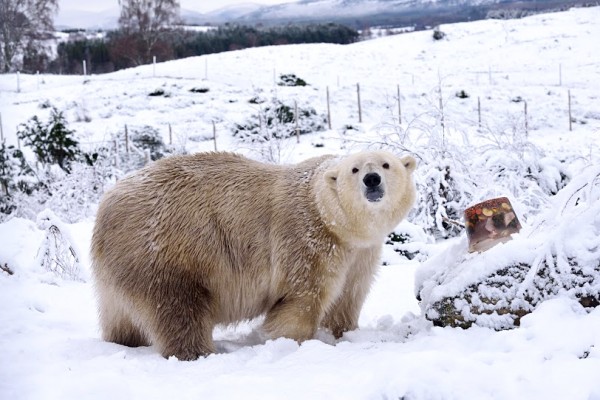 A recent study from the University of Alberta in Canada found climate change could be even more detrimental to the survival of polar bears than previously thought – after it was found the projection of stronger Arctic winds could damage their ability to hunt by smell.