This is how the Tories responded to Ed Miliband's pledge to freeze energy bills in 2013
When Theresa May revealed her plans to put a cap on energy bills, many were quick to point out its similarity to former Labour leader Ed Miliband's pledge in 2013.
May promised to "take action to end this injustice by introducing a cap on unfair energy price rises" in a recent article for the Sun newspaper.
Miliband, meanwhile, promised "your bills will not rise, it will benefit millions of families and millions of businesses" when he said a Labour government would freeze gas and electricity prices until the start of 2017.
While the parties may disagree about just how similar the two plans are, one aspect that has undeniably been different is the reaction from the Conservatives.
Here's what key Tory figures have previously said about Miliband's plan to freeze energy prices.
David Cameron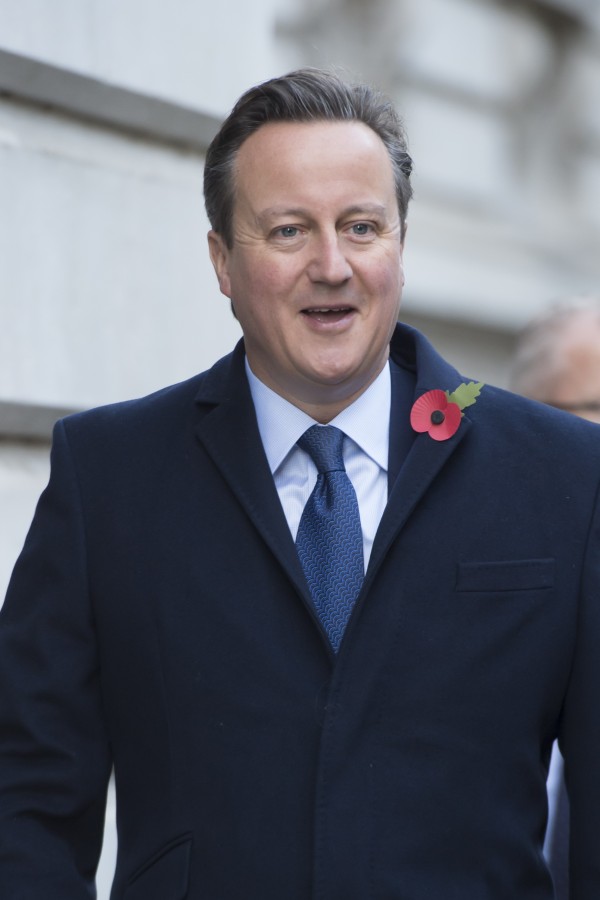 In a session of Prime Minister's Questions in October 2013, then-PM David Cameron told Miliband: "You want to live in some sort of Marxist universe where you control these things but you need a basic lesson in economics."
Boris Johnson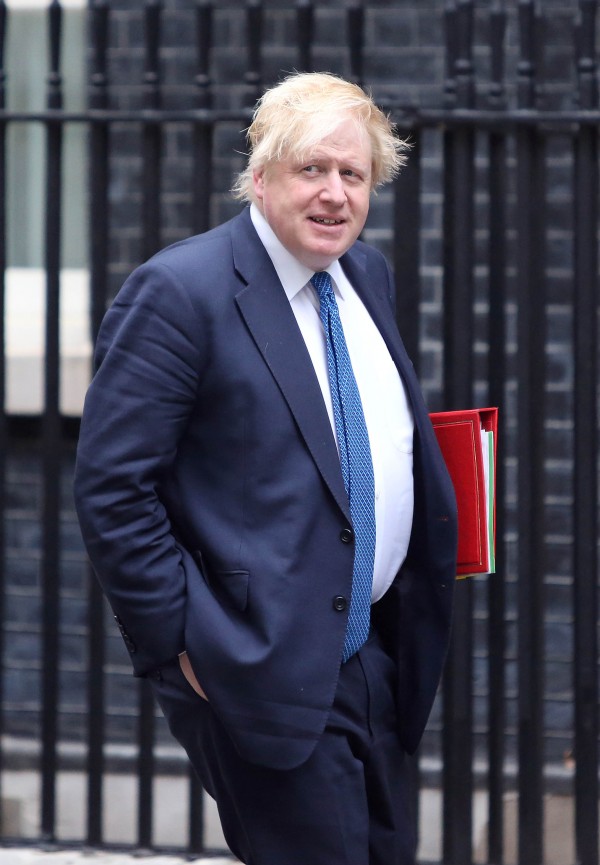 Writing in the Telegraph in 2013, Johnson said: "I find it rather incredible that he can seriously pretend to want to do something for the hard-pressed energy consumers in this country, and I find it astounding that so many people are falling for his Wonga-like offer."
George Osborne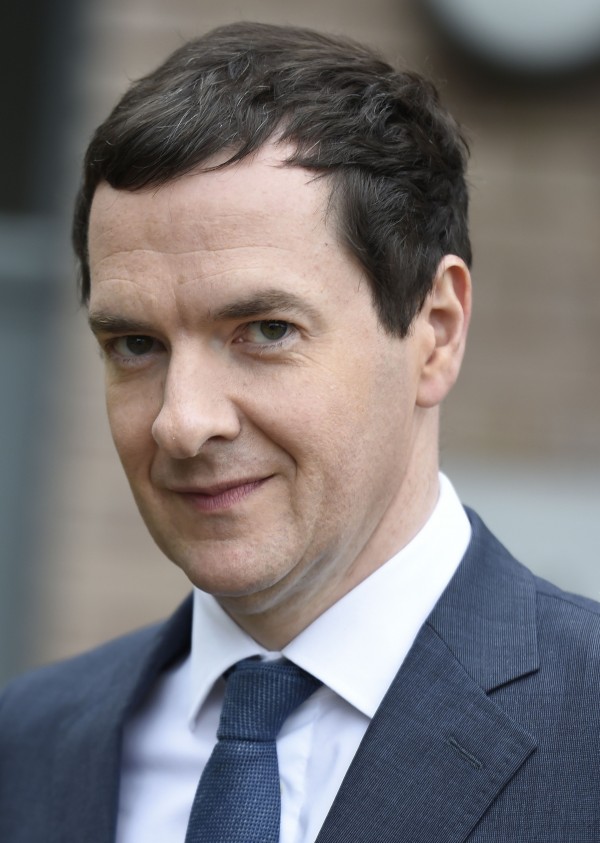 Speaking at the Conservative party's annual conference in September 2013, Osborne said: "Companies would just jack up prices before the freeze, so in the short term prices go up. And companies would not invest in this country and build the power stations we need, so in the long term prices go up."
Greg Barker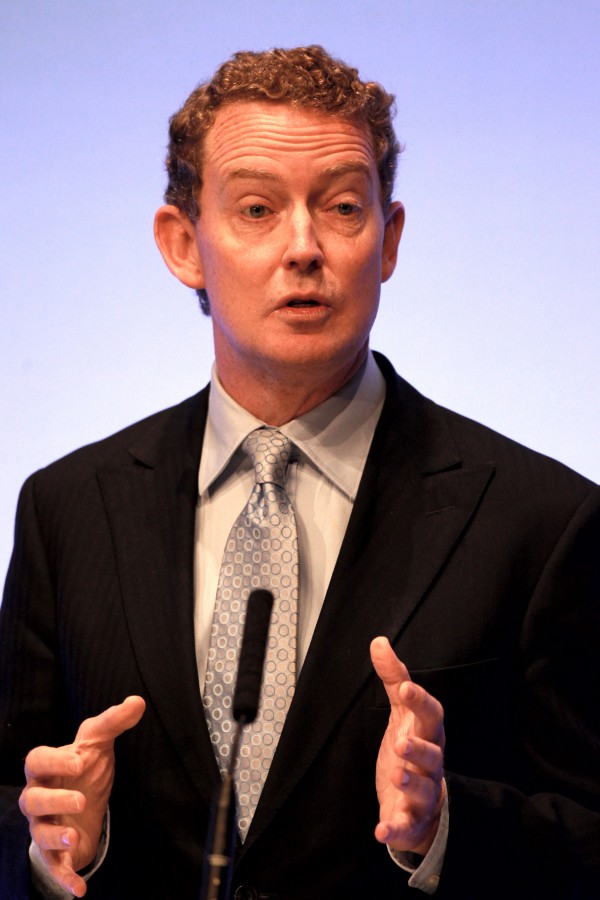 The former energy and climate change minister slammed plans at a fringe event at the party conference, saying: "The principle that Ed Miliband is articulating is much more damaging and goes beyond the question of how we deal with the Big Six specifically and their impact on consumer bills.
"We are all concerned about the impact of energy bills on the cost of living, but the way Miliband has responded to that in the long term, and also in fact in the quite near term, will have a profound impact in driving up the cost of energy."
Eric Pickles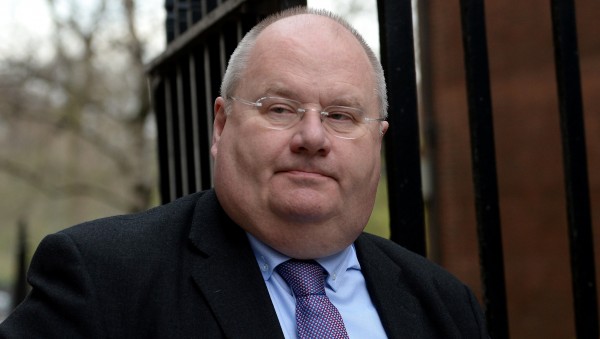 Former communities secretary and soon-to-be former MP Eric Pickles said that fears of a power shortage if Miliband's plans for a freeze were to go ahead were a "genuine threat" in 2013.
Grant Shapps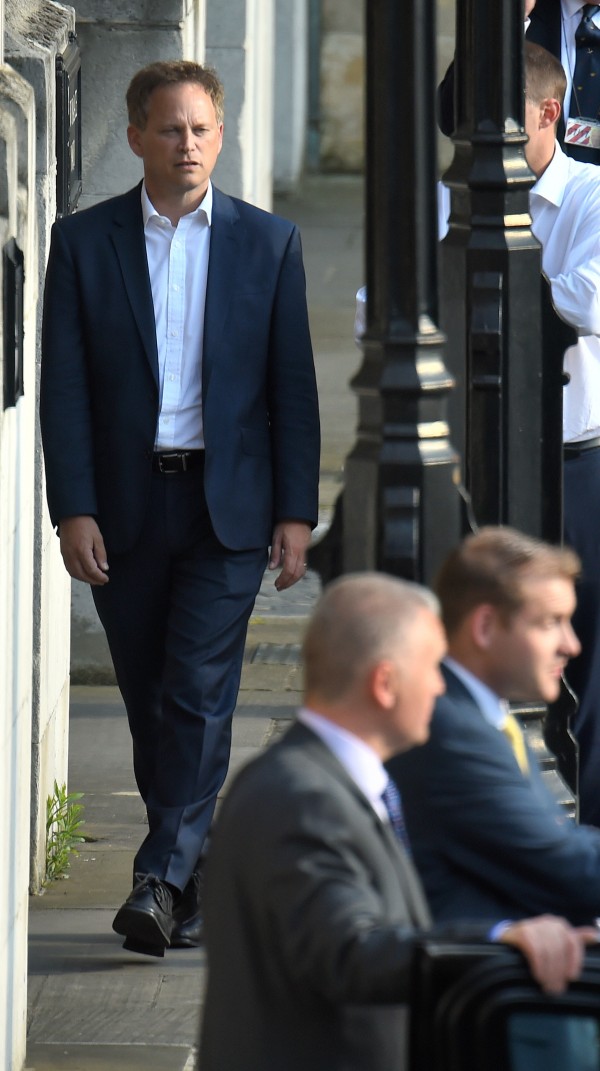 The party's former chairman warned that "short-term price controls and green energy commitments could have a negative effect on Britain's energy security".