Is Iain Duncan Smith an Eminem fan? 5 things we learned from the election campaign
Iain Duncan Smith quoting Eminem lyrics? There must be an election on the horizon.
Here are five things we learned from the election campaign on Monday, including a special Question Time series and fruit-picking news.
1. Iain Duncan Smith ft. Eminem
Former Tory leader Iain Duncan Smith revealed himself to be a bit of an Eminem fan, putting on a performance of "Lose Yourself" on ITV's Good Morning Britain.
In an unexpected move, he decided to rap lyrics from the hit song as a dig at shadow home secretary Diane Abbott, who hit the headlines for a string of gaffes over Labour's policing policy.
He told Piers Morgan: "He says 'he opens his mouth, but the words don't come out, he's choking now, everybody's joking now, and the clock's run out'. I thought Diane had been checking that one out, actually."
2. The fruits of British labour?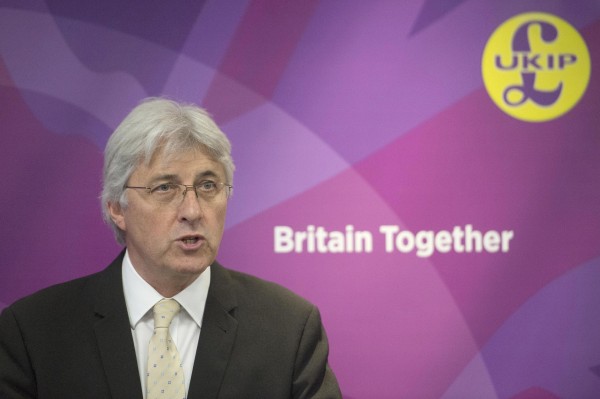 Ukip made novel attempts to harvest British talent by encouraging students to take up fruit-picking through reform of welfare and education.
The party's immigration spokesman John Bickley said the plan could help reduce net migration by using more home-grown talent in the agriculture sector. Presumably they are hoping for a bumper year.
3. May and Corbyn to appear on Question Time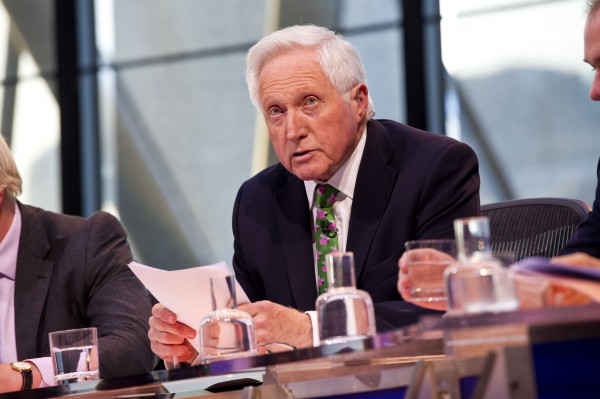 Theresa May and Jeremy Corbyn will both avoid the embarrassment of being "empty chaired" for refusing to take part in a televised leaders debate.
The BBC has saved their blushes by allowing them to face voters and David Dimbleby as part of a series of Question Time specials, rather than take part in a head-to-head debate.
Viewers will also get a rare glimpse into Mrs May's private life when her husband Philip joins her for his first broadcast interview on The One Show this week.
4. Cable's message of cooperation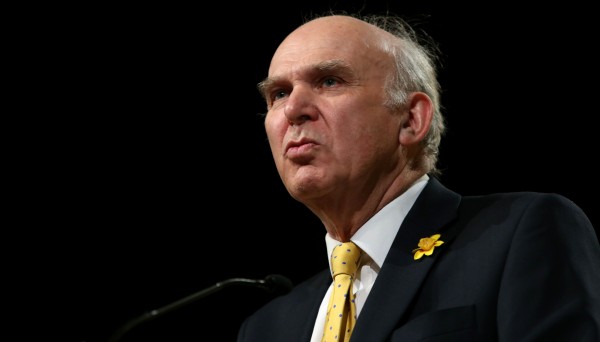 Former business secretary Sir Vince Cable put his foot in it by being secretly recorded suggesting that Liberal Democrat supporters should back Labour candidates in certain seats.
He was caught telling a meeting of party members they should "think and act in a constructive way" in the election, telling them he and one Labour candidate's views are "almost identical".
The move is likely to annoy both party leaders as Tim Farron and Jeremy Corbyn have both ruled out this sort of deal.
5. McDonnell's Marx comments cause a stir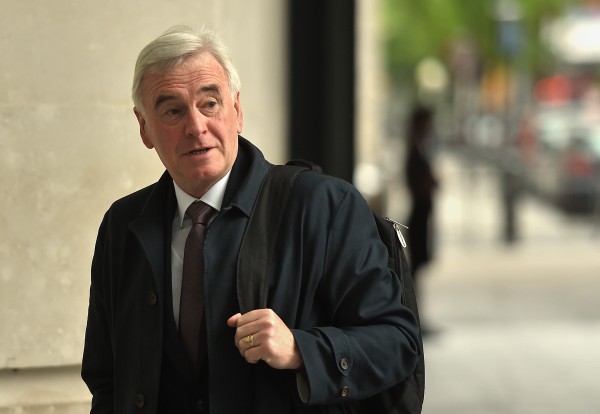 There were puns galore as Jeremy Corbyn and John McDonnell got into hot water over their love of Karl Marx.
Mr McDonnell attracted criticism for saying there is "a lot to learn" from Marx's classic Das Kapital, and Mr Corbyn sprang to his defence, admitting that he had perused the book himself.
Lib Dem candidate Tom Brake was straight in with a zinger, suggesting the pair deserve "full Marx" for the gaffe, while Tory candidate James Cleverly joked that the "Marx brothers" were determined to wreak havoc on Britain with their economy policy.