A 10-year-old escaped the jaws of an alligator by 'poking it in the nostril'
A 10-year-old girl managed to escape from the jaws of an alligator by apparently poking it in the nose after it bit her.
The girl was sat in shallow water while on a family visit to Moss Park in Orange County, Florida, when the eight-foot alligator bit her on her calf and knee.
The quick-thinking youngster said she poked the alligator in the nostril and pried her leg from the creature's grip using tips she'd learned from a previous visit to theme park and wildlife preserve Gatorland, WFTV 9 reports.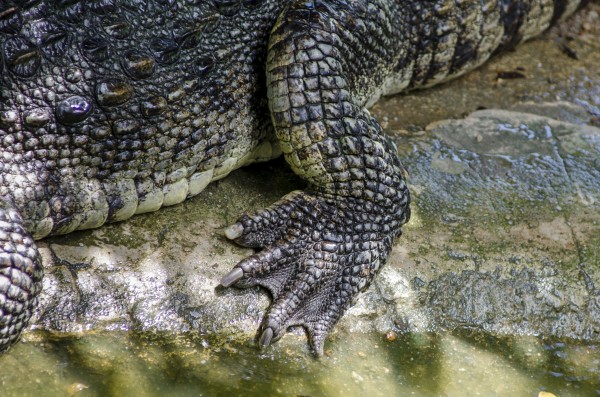 She suffered puncture wounds and was taken to a hospital for treatment, though her injuries didn't appear to be life-threatening.
Orange County Parks and Recreation manager Matt Suedmeyer said the park's waterfront areas were closed to swimmers for safety until further notice.