When will the results of the French Presidential election be announced?
By the end of the day, France will know who its next president will be – independent centrist Emmanuel Macron, or former National Front leader Marine Le Pen.
The two candidates got through the first round two weeks ago, and now go head-to-head for the French presidency.
Here's how the day will play out.
What will happen during the day?
The polls are open and French citizens have already started voting in booths around the world.
No results or polls will be released until voting has closed, but the French Interior Ministry will publish the first turnout details at 12pm local time (11am BST).
The figures can be compared with previous presidential races to see whether turnout is high or low – low turnout is expected to favour Le Pen, whose support is seen as more solid than Macron's.
The Interior Ministry will release a second update on turnout figures at 5pm (4pm BST).

When do polls close?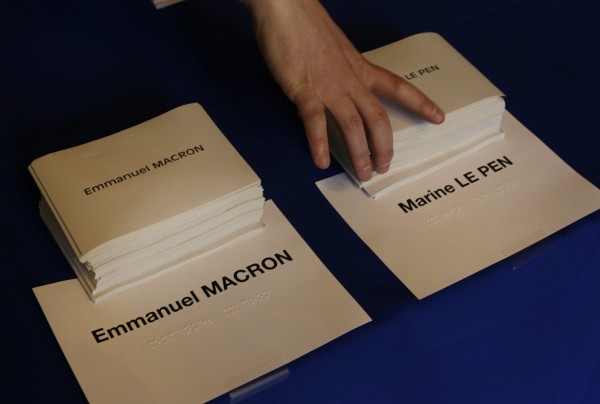 Polls will close at 7pm local time (6pm BST), though in some big cities they will remain open until 8pm (7pm BST).
When will the initial results come in?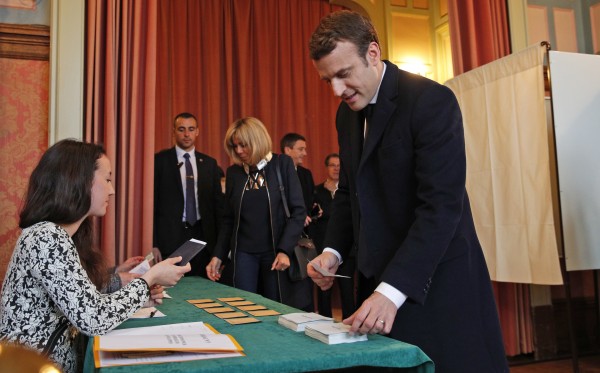 As soon as polls close at 8pm local time (7pm BST), exit poll results will be announced on French TV.
The results should give a fairly accurate idea of who has won the election – two weeks ago they accurately predicted that Le Pen and Macron would get to the second round.
At the same time, actual preliminary results should also start to filter through.
If all goes to plan for Macron, who has had a lead of around 20 percentage points leading up to this election, these initial projections should show him as clear winner.
And what about officially?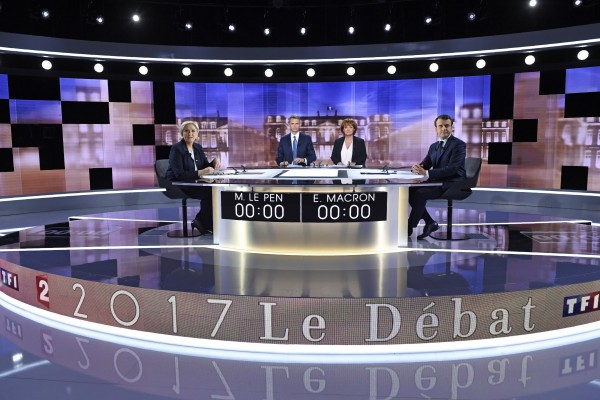 Regions will confirm their votes throughout the evening – when enough have been counted to verify the vote, the official winner will be announced by the French Interior Ministry.
It will publish the results on its website.