What we know about the counter-terrorism operation in Willesden and the terror arrest in Westminster
Police made several anti-terrorism arrests yesterday in locations across London. Here's what is known so far:
What happened in Willesden?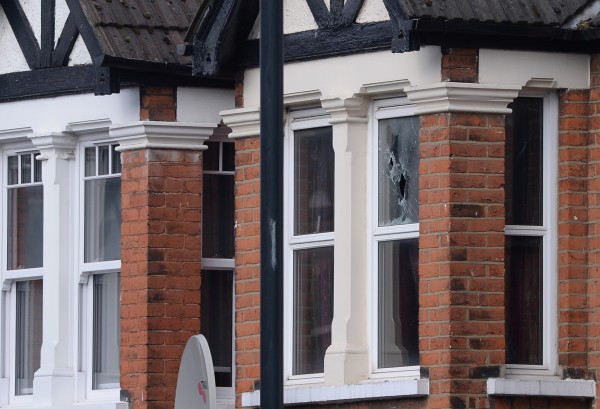 Police believe they have thwarted an active terror plot after a raid in Willesden, north London.
Six people were arrested on Thursday evening, five at or near the address in north London and one person at an address in Kent.
A woman in her 20s was shot and injured by officers. She remains under police guard after being taken to hospital in a serious but stable condition.
What happened in Westminster?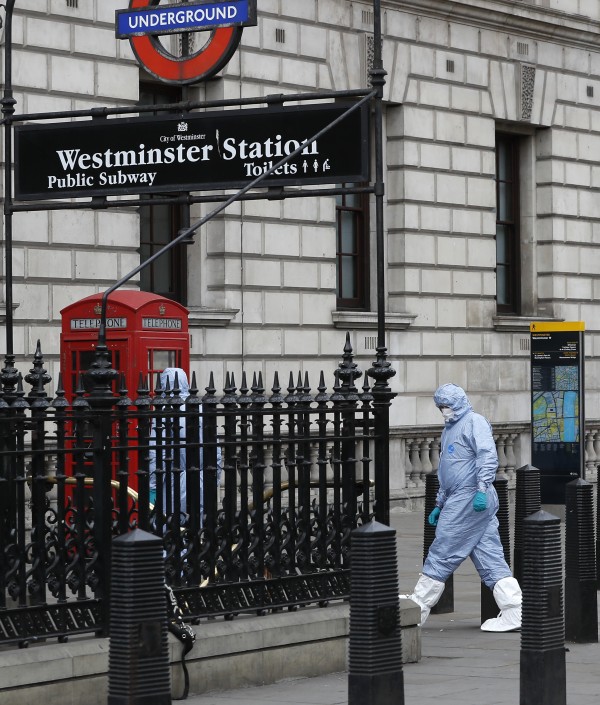 Hours earlier, officers swooped on a man carrying a rucksack containing at least three knives in Whitehall, just yards from the scene of last month's deadly attack by Khalid Masood.
It is understood the arrest of the 27-year-old suspect was "intelligence-led" and was made as part of a joint operation being carried out by MI5 and counter-terrorism police.
Police are continuing to question the suspect today.
Are the incidents linked?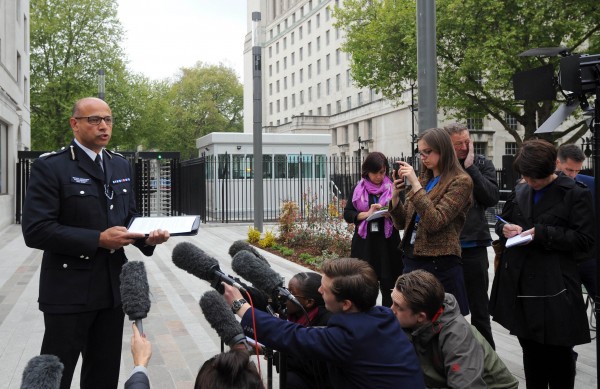 No. Deputy assistant commissioner Neil Basu said they were "two separate unconnected and ongoing counter terrorism investigations that happened in the last 24 hours".
Should the public be worried?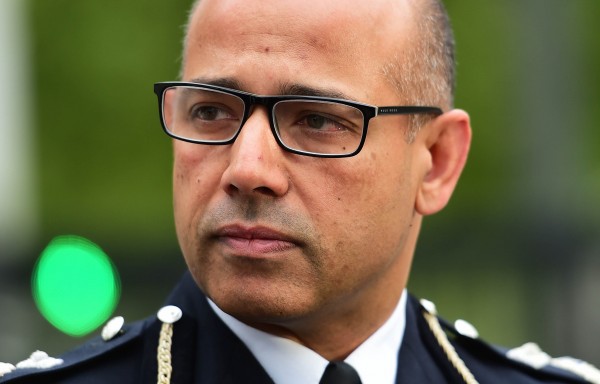 Basu, who is senior national co-ordinator for counter terrorism policing, said that he believed police had "contained" the threat from both the Willesden incident and the earlier terror arrest in Westminster.