This is why Paul Nuttall locked himself in a room after the Ukip integration policy event
Pro tip: if you run away, you don't have to answer any unwelcome questions. That is exactly the approach Ukip leader Paul Nuttall adopted when faced by a gaggle of journalists.
Not only did Nuttall scuttle away, but he went one step further and actually locked himself in a room to avoid the journos. A classic technique when you were a teenager and your mum was asking you to do the washing up.
First, Nuttall spoke at the party's integration policy launch in Westminster, saying that Ukip's proposed policies – including a ban on the burka in public – will "promote integration".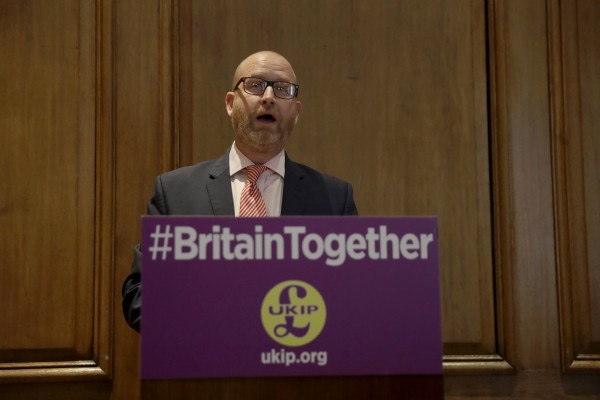 Nuttall did not take questions during the event, so journalists tried to catch him as he walked through the Marriott County Hall hotel. He was asked if he would remain leader if he fails to get elected to the House of Commons on June. He said other Ukip leaders "have done quite well not being in Parliament, haven't they".
However, Nuttall wasn't keen to definitively answer whether he would stand in the June 8 election, so waited in an apparently locked room.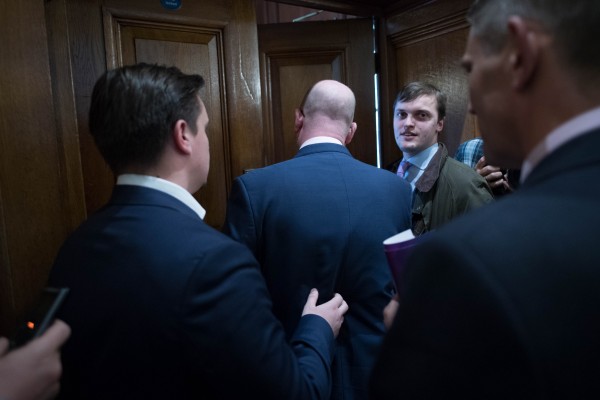 Here he is retreating into the depths of the room.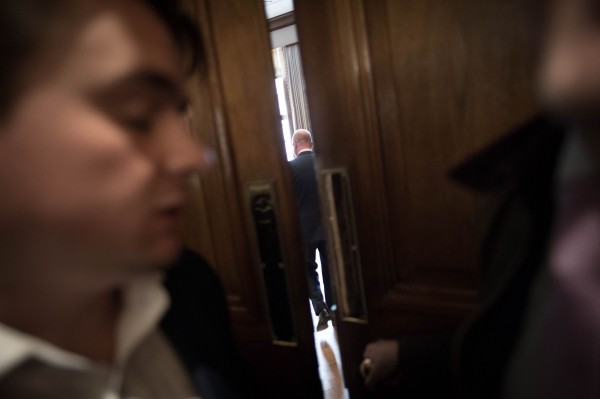 Journalists wouldn't let the question of him standing go and were ready and waiting when he emerged.
Telegraph journalist Christopher Hope even got into the Ukip leader's taxi before being hauled out by party spokesman Gawain Towler.
Nuttall is expected to stand in the election given his role as a party leader, but he will be keen to avoid a repeat of his defeat in the Stoke-on-Trent Central by-election in February.