10 reasons Chelsea 4-2 Tottenham was the greatest FA Cup semi-final since 1999
FA Cup semi-finals rarely live up to expectation, with nerves keeping teams from playing entertaining football – however, Chelsea 4-2 Tottenham did not disappoint.
Much like Manchester United's 2-1 replay victory against Arsenal in their 1999 semi-final, in which Ryan Giggs scored his solo goal in extra time, this game was difficult to look away from.
So why was this semi-final different from so many before it?
1. Pre-game rivalry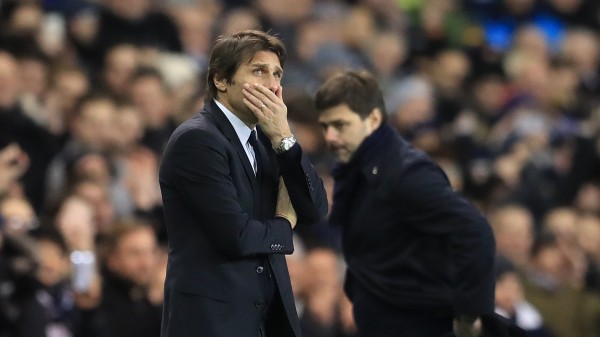 With just four points separating them in the title race, this game didn't need much hype – the two best teams in the country going head to head.
2. Willian's free-kick
Every great game needs a free-kick, and Willian obliged with just five minutes on the clock.
3. Harry Kane's world-class header
Harry Kane's equaliser was every inch a Wembley goal – the England striker stooped down and flicked it into the net like a Twenty20 batsman might.
4. Stamp?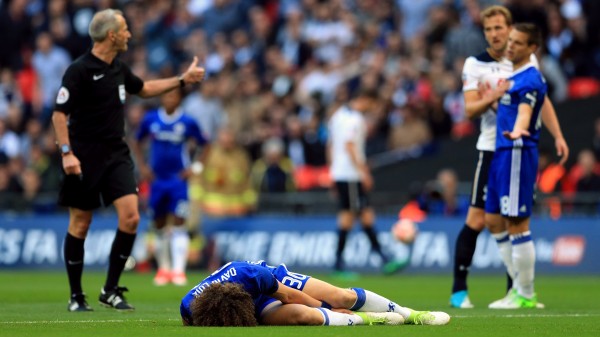 Dele Alli appeared to tread on David Luiz's ankle, but on closer inspection it was decided the Tottenham midfielder hadn't meant it.
5. Controversial penalty
Son Heung-Min's tackle on Victor Moses was poorly thought through – the forward dived into the tackle in the box, and although there looked to be minimal contact, Moses fell over, and that was that. Willian made it 2-1 to Chelsea from the penalty spot.
6. Hugo Lloris's handball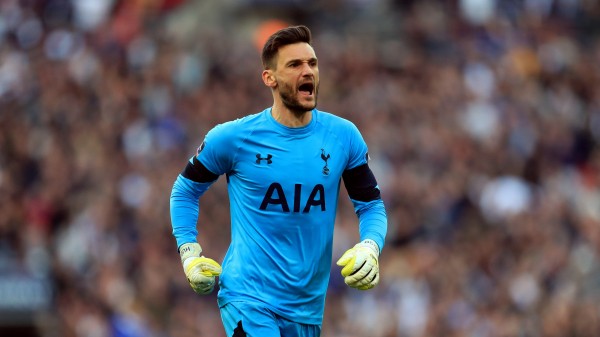 And just moments later Spurs' goalkeeper Hugo Lloris flirted with danger when he slid out of his area to claim the ball – luckily the referee and linesman missed it.
7. Christian Eriksen's assist
What a ball! It would have been rude of Alli to miss there, wouldn't it?
8. Eden Hazard joins the party
Chelsea manager Antonio Conte brought the big boys on in the second half, and it proved a good idea. Eden Hazard's well-taken goal made it 3-2 to Chelsea, and Tottenham never got back into the game.
9. Nemanja Matic's thunderbolt
That was largely thanks to this goal from Nemanja Matic – put three goalies in net and they wouldn't have kept that one out.
10. Kurt Zouma's reaction
And last but not least, here's Kurt Zouma's entirely appropriate reaction to Matic's goal.
And that, everybody, is how to play an FA Cup final – more of the same for Arsenal v Manchester City?