Which FA Cup semi-final produces the most powerful 5-a-side team?
FA Cup semi-finals don't come much bigger than Chelsea v Tottenham and Arsenal v Manchester City, so we thought we'd put together a 5-a-side team for each semi-final, comprised of players who have played for both clubs.
But which team will prevail? Setting up with the classic 1-2-1 formation, here's what we've come up with.
Chelsea and Tottenham
GK: Carlo Cudicini – 138 Chelsea apps, 19 Tottenham apps (league)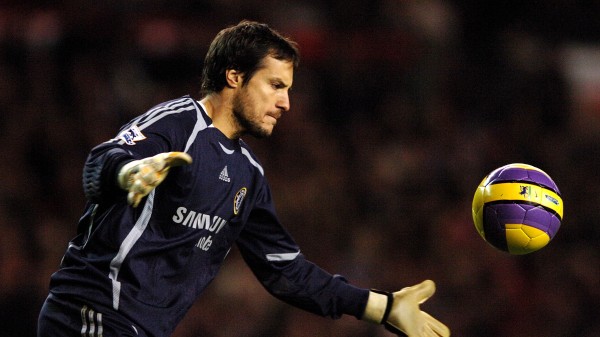 Unfortunate to have joined Chelsea immediately before Petr Cech's arrival, Carlo Cudicini is number one in our Chelsea/Spurs crossover team. Don't worry Carlo, Petr can't take your place this time.
CB: William Gallas – 159 Chelsea apps, 61 Tottenham apps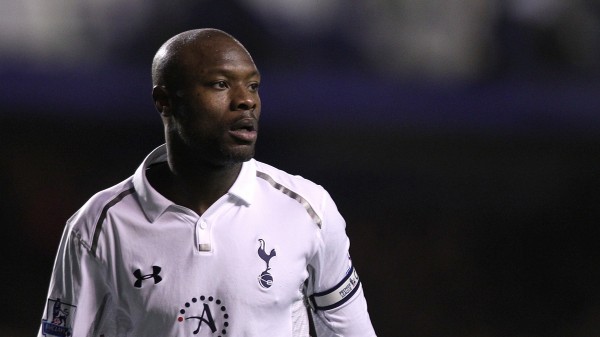 William Gallas offers a bit going forward and a bit going back – as a central defender we'd like him to offer more at the back, but he'll do.
LW: Gus Poyet (captain) – 105 Chelsea apps, 82 Tottenham apps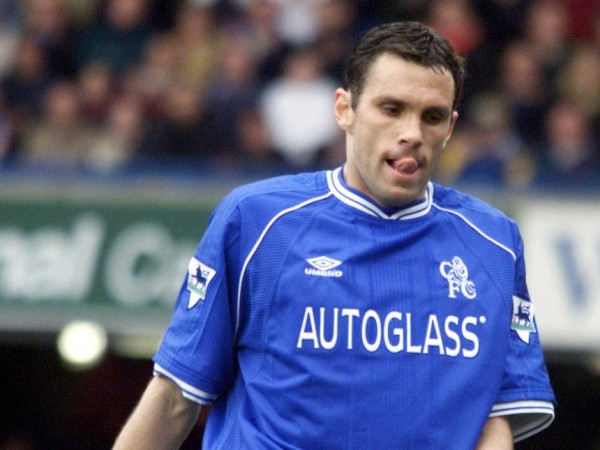 Gus Poyet slots nicely into the midfield here – captain material? We think so.
RW: Glenn Hoddle – 31 Chelsea apps, 377 Tottenham apps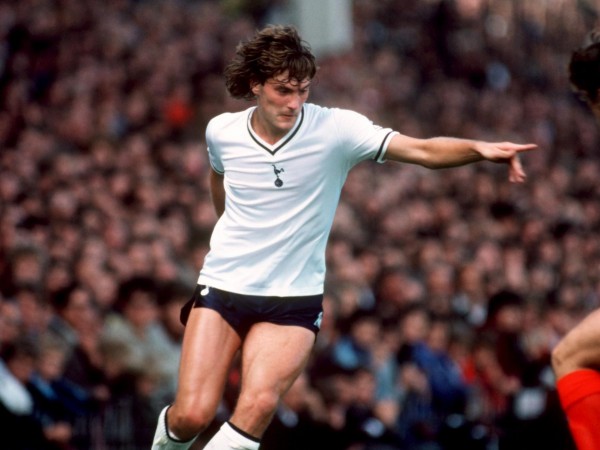 Remember Hoddle and Waddle? Well this time it's more Hoddle, no Waddle. We'll have to have some extra short shorts made for him, but it's totally worth it.
FWD: Jimmy Greaves – 157 Chelsea apps, 321 Tottenham apps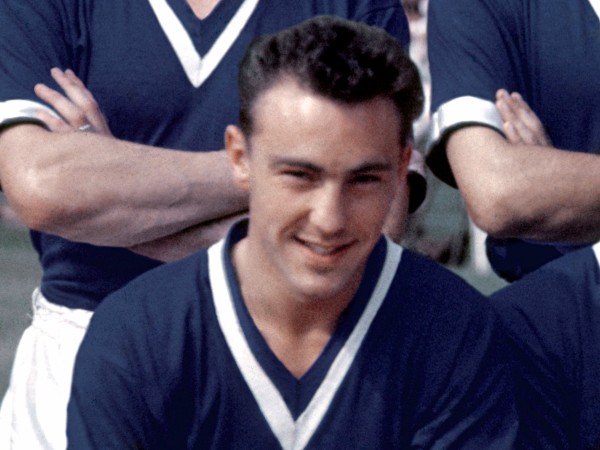 Is there a better goalscorer in either Spurs or Chelsea history? Greaves notched 124 league goals in 157 games for Chelsea, and 220 goals in 321 league games for Tottenham.
Get your boots on Greaves – you're starting.
Arsenal and Manchester City
GK: David Seaman – 406 Arsenal apps, 19 Manchester City apps (league)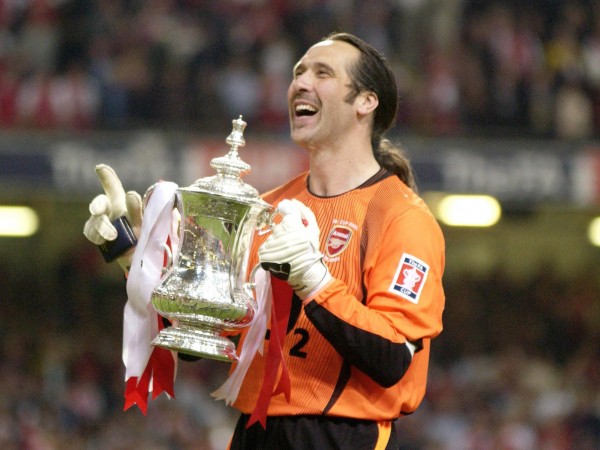 Now there's a man who knows the feel of an FA Cup in his gloves. There's no one we'd trust with the trophy more than Safe Hands Seaman.
CB: Patrick Vieira (captain) – 272 Arsenal apps, 28 Manchester City apps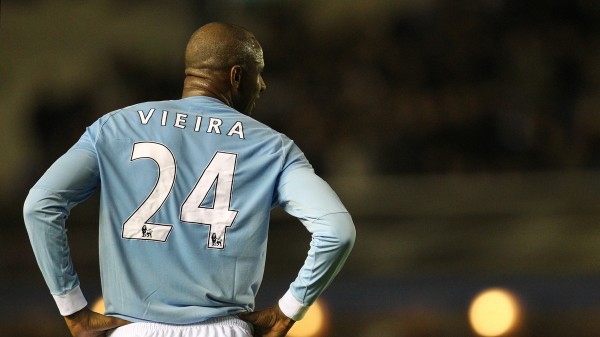 Vieira… wo-oah! With legs like those, Patrick Vieira could probably track back in three strides. He's our captain.
LW: Gael Clichy – 187 Arsenal apps, 134 Manchester City apps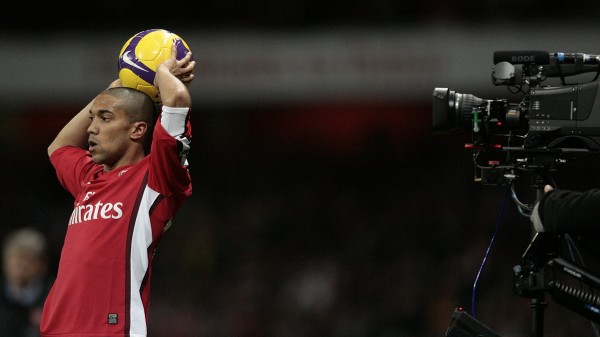 Patrolling the left wing, it's Gael Clichy. There's little goal threat from Clichy, but he'll shore up the wing nicely. Good job, Gael.
RW: Samir Nasri – 86 Arsenal apps, 129 Manchester City apps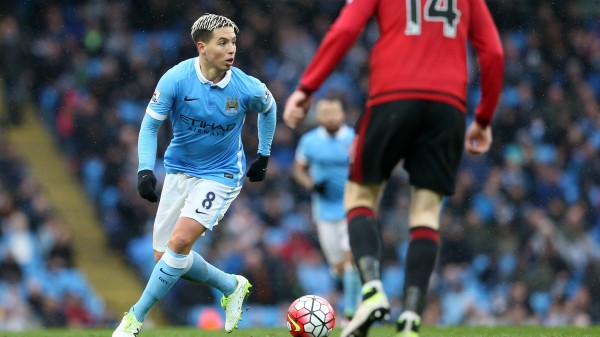 Blonde hair, brown hair? Who cares – Samir Nasri's silky skills are welcome on the astroturf.
FWD: Nicolas Anelka – 65 Arsenal apps, 89 Manchester City apps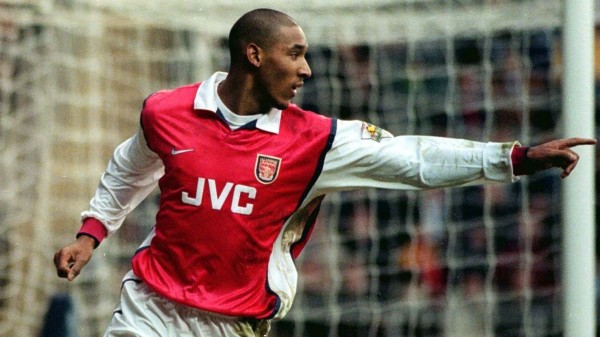 And bringing the goals, it's Nicolas Anelka. We don't have to tell you, but having played for more than 10 football clubs, Anelka qualifies for quite a few combined teams.
So who wins?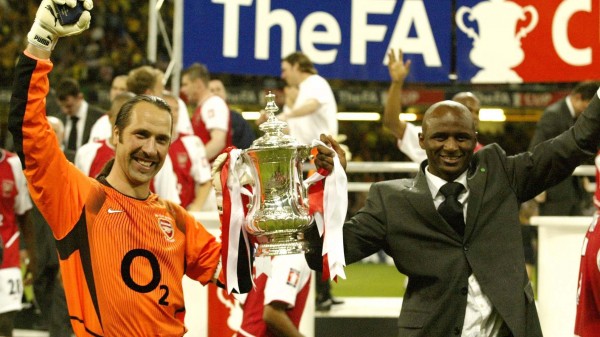 Yes, we're giving it to the Arsenal-Manchester City crossover. There's just too much FA Cup-winning pedigree in that team, and at Wembley, that's what counts.