The pictures and videos you need to see on the Queen's 91st birthday
April 21 marks the Queen's birthday – well, one of them.
The Queen traditionally has two birthdays, her actual birthday and an official birthday marked every summer by the Trooping the Colour ceremony.
This dates back to Edward VII, who was born on November 9 but celebrated the birthday in May and June as the weather was better during these months for outdoor events. Can't blame him really…
To celebrate turning 91, the Queen attended the Dubai Duty Free Spring Trials and Beer Festival at Newbury Racecourse. That's right – a beer festival.
And she looked like she had a really fun time.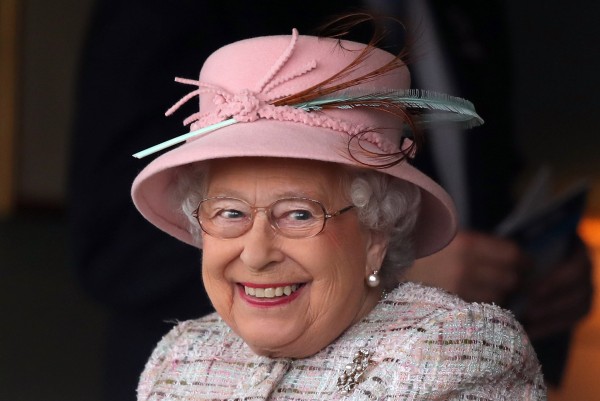 She got really into the races.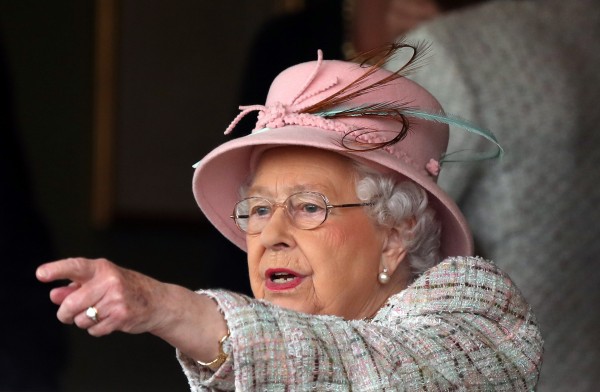 There was the odd tense moment when she was caught not smiling (maybe her horse lost the race)…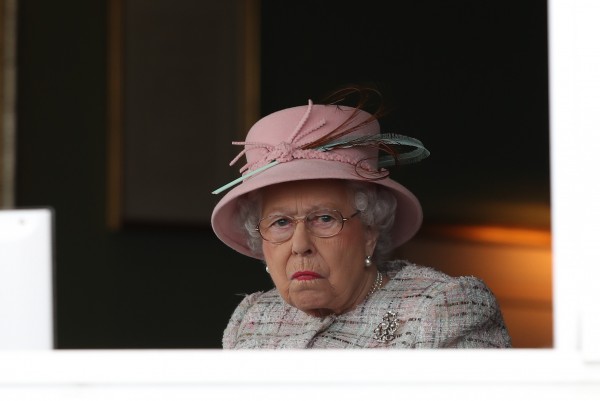 But she was mainly all smiles. We feel like she might have spied a cake at this point.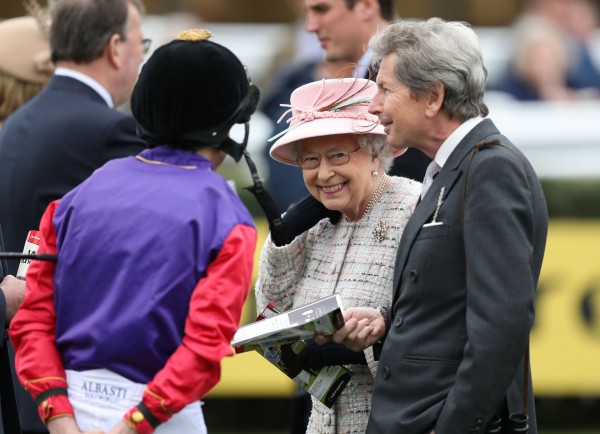 There were celebrations elsewhere for the Queen, too. In Hyde Park at midday, 41 volleys in honour of her birthday were fired by the King's Troop Royal Horse Artillery.
Then an hour later the Honourable Artillery Company fired a 62-gun salute at the Tower of London – an extra 21 for the City of London.
And there was this – a regal rendition of Happy Birthday was played during the Changing the Guard ceremony in honour of the Queen's 91st birthday.
What a day, eh?