Everything you need to know about the investigation into the Leave.EU campaign
The Leave.EU campaign group is facing an investigation into "potential offences under the law" over its European Union referendum spending.
So what's going on? We delve into the detail.
What is the Leave.EU campaign?
The Leave.EU campaign was set up by millionaire Arron Banks in the hope of gaining the designation as the official Leave campaign in last year's referendum.
However, it lost out to the Vote Leave group spearheaded by Boris Johnson and other prominent Conservatives.
Leave.EU declared spending of £693,022 – close to the legal limit of £700,000 for the non-official campaign groups.
Why is the Electoral Commission investigating it?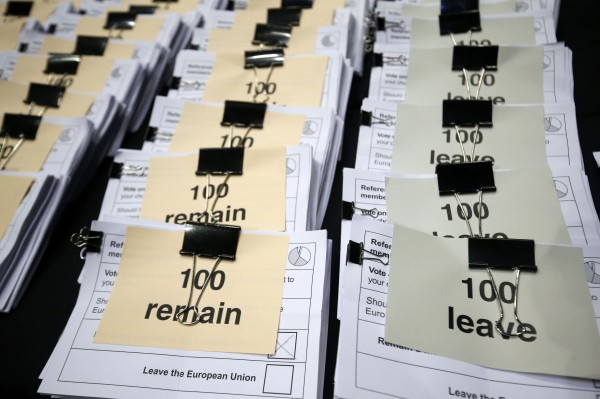 The official elections watchdog said the decision to launch an investigation followed an assessment there were "reasonable grounds" to suspect the law had been broken.
In a statement, the commission said the inquiry would be investigating whether the group had received "impermissible" donations, including in the form of services.
"This followed an assessment which concluded that there were reasonable grounds to suspect that potential offences under the law may have occurred," it said.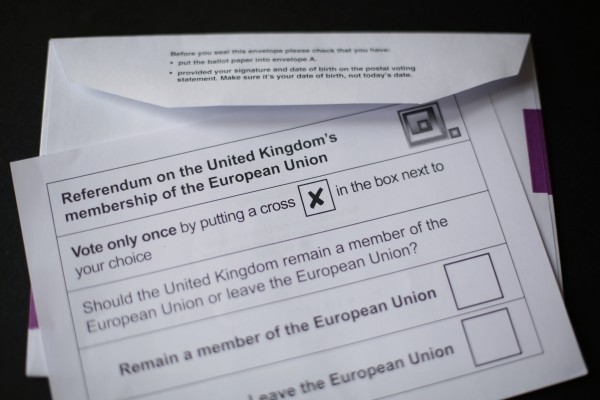 "The investigation is focused on whether one or more donations – including of services – accepted by Leave.EU was impermissible; and whether Leave.EU's spending return was complete.
"Once the investigation is complete, the commission will decide whether any breaches have occurred and, if so, what further action may be appropriate, in line with its enforcement policy."
What has the Leave.EU campaign's response been?
The announcement drew a furious response from Leave.EU's chairman – the millionaire former Ukip backer Arron Banks – who threatened legal action against the commission.
Banks, who has said he intends to stand as a candidate in the general election, claimed the investigation was "politically motivated" and that the group would not co-operate with the commission's inquiry.
Leave.EU's CEO Liz Bilney said the commission was "searching for infringements that simply have not occurred," adding that she was "utterly flabbergasted" to learn the campaign was under further investigation.
Is this the only EU referendum spending investigation?
No. The Electoral Commission has previously announced that it is investigating the spending returns of both Vote Leave and the official Remain campaign, Britain Stronger In Europe, as well as a number of other groups involved in the campaign.