Douglas Carswell won't stand in the general election so talk has turned again to Arron Banks
Douglas Carswell, the ex-Conservative, Ukip and now independent MP, has announced he won't be standing for re-election in June.
The Clacton MP famously defected from the Tories to Ukip in 2014 and became the party's first elected MP in a later by-election.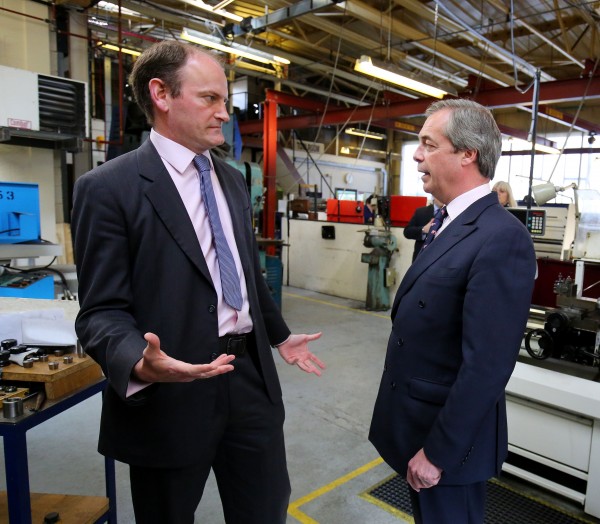 But he later fell out with former party leader Nigel Farage very publicly and subsequently quit the party to become an independent MP.
Carswell, who also announced he would be backing the Conservative candidate on June 8, wrote on his website: "I have stood for Parliament five times, won four times, and helped win the referendum last June. Job done."
The only time he didn't win was when he stood against Tony Blair in Sedgefield in 2001.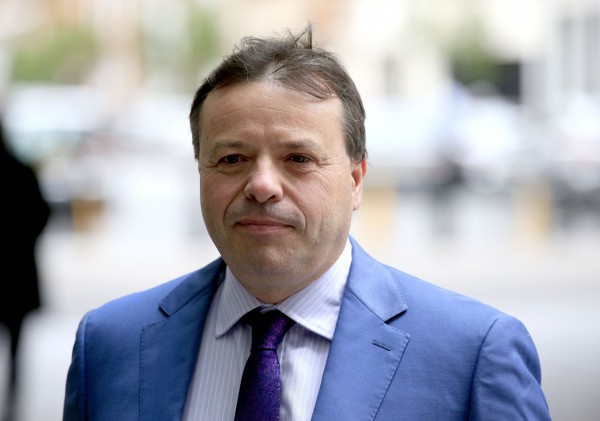 Arron Banks, former Ukip funder and another vocal critic of Carswell, confirmed his intention via Twitter to run against him on the day the snap election was announced.
With the news that he will no longer face opposition from Carswell in the polls, people weren't sure what that would mean for Banks' parliamentary bid.
But he quickly settled any doubt with a scathing tweet suggesting plans are now in motion.
Some people couldn't help but share their disappointment that they wouldn't get to witness the battle between the two.
While others were disappointed by the lack of emoji with Carswell's announcement – something he has been associated with since tweeting a smiley face wearing sunglasses immediately after Farage announced his resignation as Ukip leader.