Branston have re-imagined the Easter Egg and you need to see the cheesy creation
Nothing says Easter like a good egg, but when you hear pickle-makers Branston have devised one you can bet it'll be unusual.
You wouldn't be wrong either – say goodbye chocolate and hello to the cheese and pickle egg, consisting of a cheddar shell, and an inside of soft brie and Branston's go-to condiment…
The cream of eggs: The Branston Briem Egg; a cheddar shell surrounding soft brie and a tangy Branston pickle centre. Should we make them for real next Easter?
Thoughts? Before your excitement, rage or indifference knows no bounds we should let you know the egg is just a concept and hasn't been made just yet.
Having said that, the company's asked the public whether the eggs should be made for real next Easter – and the reaction has been pretty positive.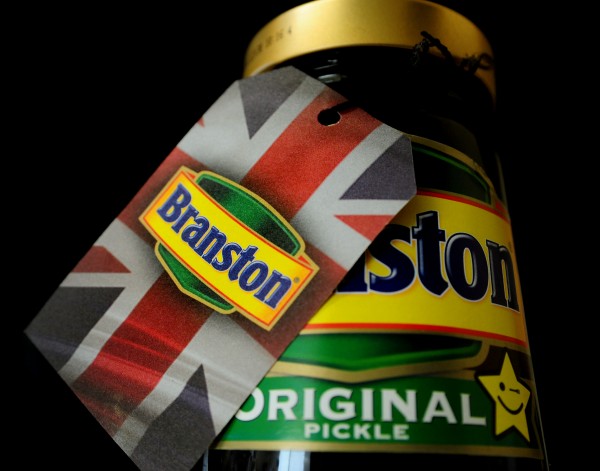 "For the love of God, don't wait till next Easter!!! Make them now!!!" wrote Facebook user Ed Brooks – a comment with over 270 likes. Meanwhile Darren Meakins wrote: "I need these in my life".
Not everyone's convinced though. "I do love Branston, cheese and pickle is a classic. However, while its a great idea the image you have here is just not working for me," wrote Martin Burgess.
Until this egg is made, this debate will roll on. Your move Branston…