7 things we learned from Christian Fuchs' Reddit AMA
As an Easter treat for Leicester fans, Christian Fuchs went on Reddit to answer anything they wanted to throw at him.
Here are some of the highlights.
1. Fuchs isn't a great watcher.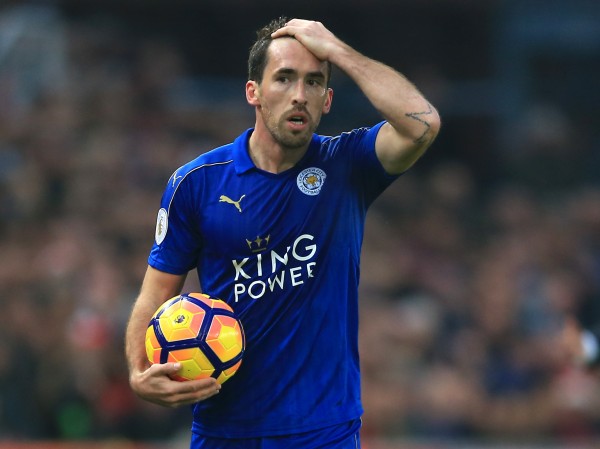 The 31-year-old said he doesn't watch much football in his downtime, but admitted that watching the Chelsea v Tottenham game which handed the title to Leicester last season was a struggle. He told Sandalo: "(It was) horrible because you couldn't affect it in any way. I changed my body position from standing to sitting to laying to screaming to not breathing to hiding my face every minute. These were physically my hardest 90 minutes. Next day my whole body hurt. But it paid off. Good pain!!!!"
2. Don't be surprised if Fuchs moves to MLS at some point.
Fuchs already has a football academy in the US so it's clear the country holds a big place in his heart. When TheDutchTank asked if he might move to China or the US to end his career, Fuchs said: "My family is in NY." Whether it's MLS or the NFL he ends up in though is open to question – he admitted he still dreams of being a kicker for an American football team.
3. Fuchs really isn't keen on using video replays to help referees.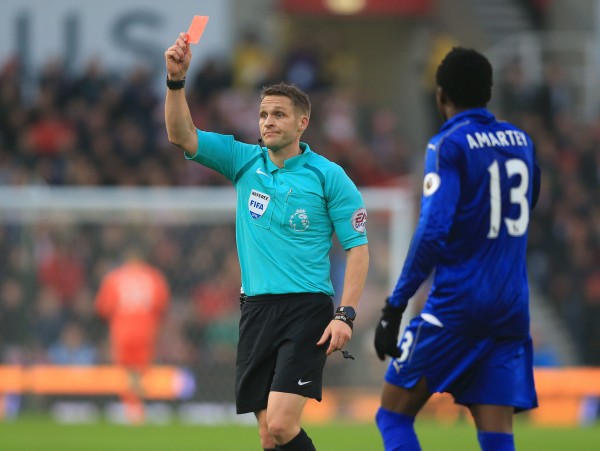 Responding to a question from yiyiyiyi about whether using replays might make it easier to accept refereeing decisions, Fuchs said: "It would take away everything football is about. Discussions. Opinions. Emotions. Isn't that what we all like?"
4. Jamie Vardy smells like cologne.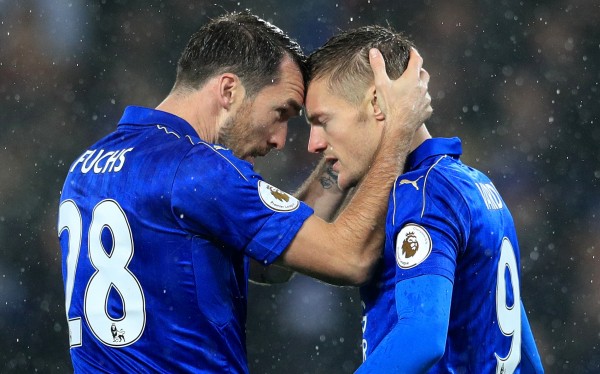 Not much more to say about this. Asked by Trueblue9877 what the England striker smells like, Fuchs simply answered: "Cologne." Fuchs also said he sits next to Vardy in the changing room and he's "super funny".
5. Here are some of Christian Fuchs' favourite things.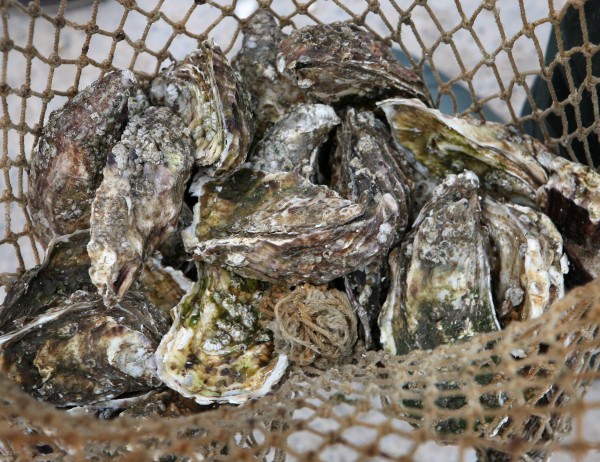 At various points in the AMA, Fuchs revealed the following favourites…
Colour: White
Video game: Bubble Witch 3
Movie: Fantastic Mr Fox
Food: Oysters
Type of music: Classical
TV show: Jimmy Fallon
6. Contrary to what you might think, Shinji Okazaki doesn't always have a grin on his face.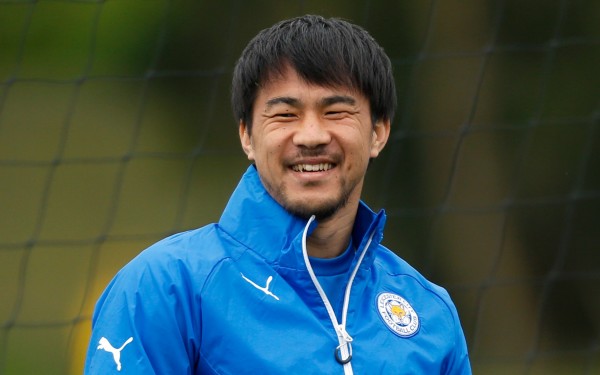 Asked by sirbaconnnn whether Okazaki ever stops smiling, Fuchs said: "When I flick his ear." How regularly that happens, sadly we can't confirm.
7. Fuchs isn't immune to the charm of a hipster breakfast.
Stuck for inspiration as to how to prepare his eggs, SirPoliwhirl asked Fuchs how he likes them. Fuchs replied: "Toast with avocado and poached egg on top." Great choice.