6 things for Premier League fans to see in Brighton next season
After their 2-1 win at home against Wigan Athletic, all Brighton needed to secure promotion was for Huddersfield to drop points – they did so, drawing 1-1 against Derby.
That means, as Gary Lineker confirms, that the Premier League will be welcoming a new team next season.
But what of the fans of the 19 teams that will travel to Brighton? Here's a handy guide just for them.
1. The Lanes
No, not White Hart – The Lanes are a group of narrow streets in Brighton that offer unique and interesting shops, with plenty to discover. The perfect place to walk off those pre-match nerves.
2. Brighton Pier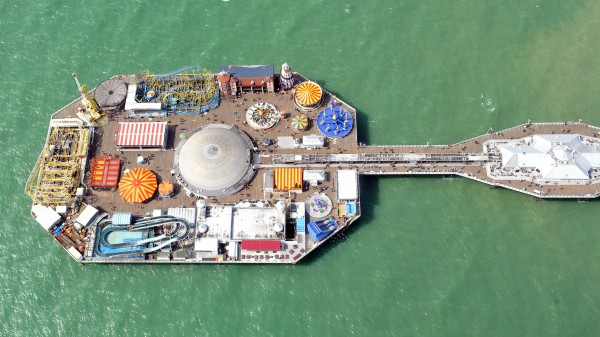 Food, fun, rides, and most importantly, arcades.
Brighton pier is pretty famous, and if all goes wrong for your team at the Amex, maybe you'll have better luck on the dodgems.
3. A Green MP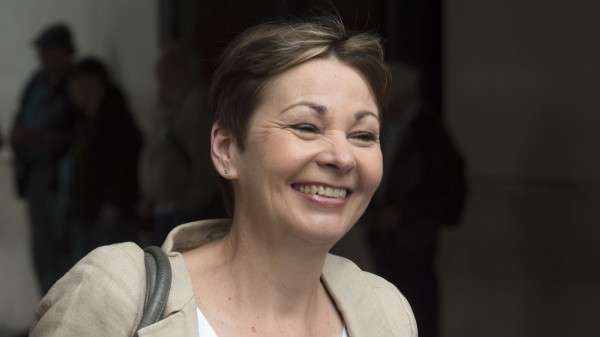 If you're one of her constituents, you can arrange a one-to-one meeting with the Green Party's only MP, Caroline Lucas, member for Brighton Pavilion.
And if you're not, then you can at least say you've visited her constituency – who says politics and football don't mix?
4. The Royal Pavilion
The seaside palace of the Prince Regent (George IV) is as stunning as any football you'll see next season.
5. British Airways i360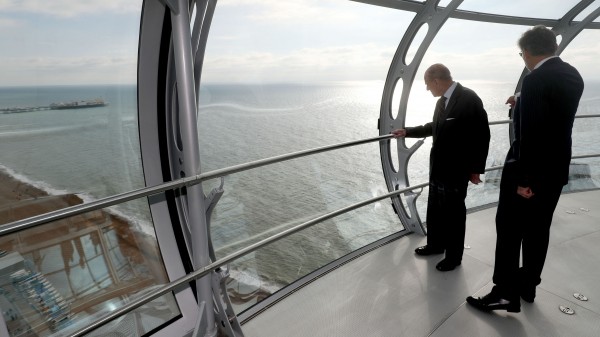 See Brighton's coastline like Peter Crouch will when he visits the area with Stoke, in the British Airways i360.
6. The Amex
And last but not least, why not take a tour of Brighton's Amex Stadium at just £13 for adults? It's a Premier League stadium now, you know.