Canada introduces a bill to legalise recreational marijuana nationwide
Canada's government has introduced a bill to let adults possess 30 grams of marijuana in public.
It has long been a promise of Prime Minister Justin Trudeau to legalise recreational use and sale of weed.
The proposed law would allow adults to grow four plants at home. Anyone under 18 found with a small amount of marijuana on them wouldn't face any criminal charges.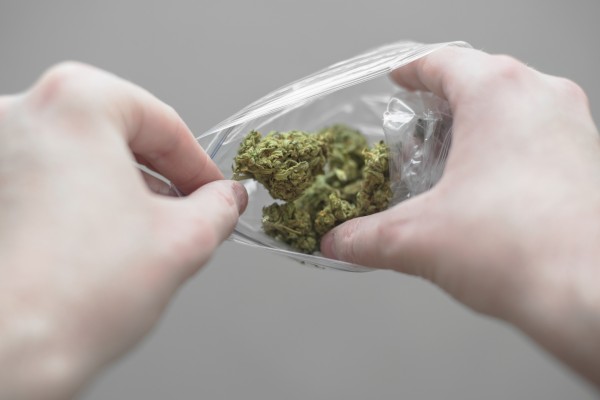 Many places in the world have in recent times changed their stance on marijuana either by decriminalising it, allowing it to be prescribed medically or just stopping enforcing laws against it.
But if this legislation passes, as it's expected to do, Canada would become the largest developed country – and the second nation after Uruguay – to completely legalise it recreationally.
Officials have said Canadians should be able to smoke legally by July 1, 2018.