PC dismantling exercise goes wrong at Ohio prison as two inmates build computers and hide them in the ceiling
It has been discovered two US prison inmates took advantage of a prison work programme to build computers – and hid them in their ceiling.
A report published this week said the Ohio prisoners had been tasked with dismantling and recycling old PCs but instead built their own from the parts and used them for a number of pretty dodgy reasons.
According to the report, the computers were found to contain "a large hacker's toolkit with numerous malicious tools for possible attacks" as well as pornography and articles about how to make home-made drugs, explosives and credit cards – to name but a few.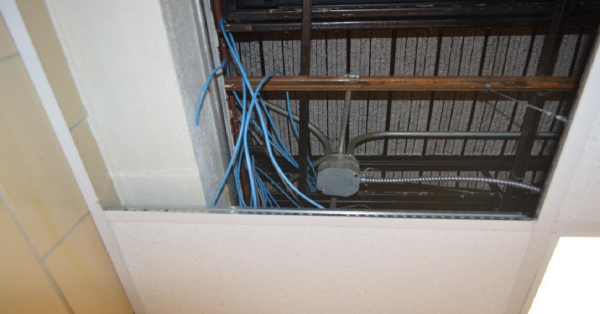 The contraband was found back in 2015 after IT staff noticed unusual levels of internet activity on the prison's computer network – but the case has only now been made public. The member of staff reportedly managed to locate the source of the network traffic and managed to find a network cable leading up into the ceiling.
"When I removed the ceiling tiles I found two PCs hidden in the ceiling on two pieces of plywood," he wrote in the report.
Adam Johnston, one of the inmates who made the computers, later told the investigation how they had used the parts from the waste recycling programme before plugging the machine into a remote internet connection device. He also admitted he ran a wire from the computer to the switchboard in one of the prison's offices.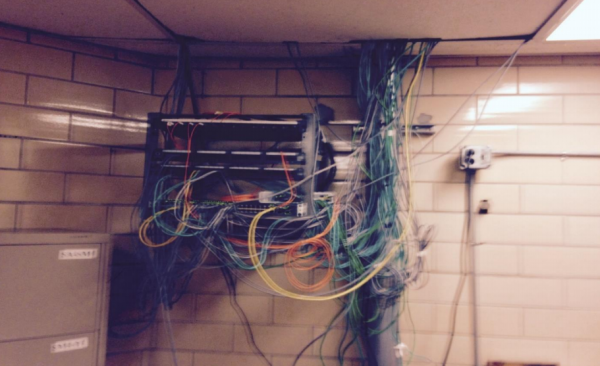 The use of the machines also included passes being issued for prisoners so they could access different parts of the prison as well as disciplinary records, sentencing data and inmate locations.
It was even found Johnstone used one of the computers to text his mother.