How to be a chocolate eggs-pert this Easter
Easter Sunday is almost upon us and soon we'll be able to carefully peel off the gold foil and crack into our chocolate eggs.
We caught up with Easter Chocolatier Claire Gallagher from Bettys Chocolate Rooms, who explained just how you can use your five senses to pick out the perfect treat.
Bettys Chocolate Rooms has been creating confectioneries since 1919, from a humble cafe in Harrogate. Pretty soon founder Frederick Belmont was able to expand his brand to York, Bradford, Ilkley and Northallerton.
In 1977 Bettys were asked to make a cake for the Queen's Silver Jubilee, along with other confectioners. In more recent years, the cafe has launched a cookery school helping all aspiring chefs learn the tricks of the trade.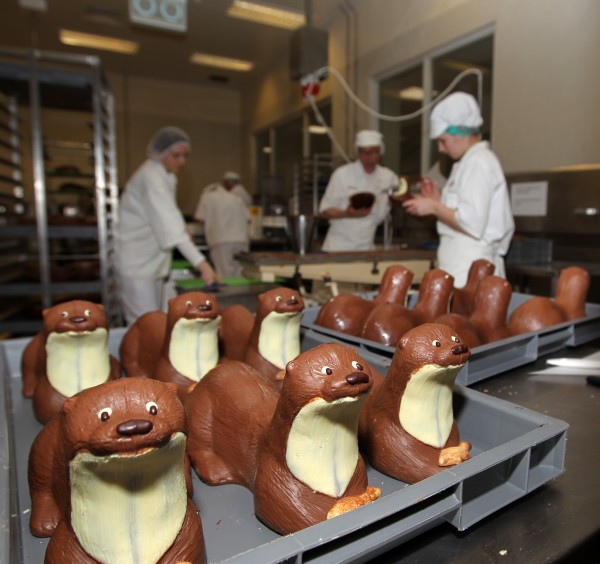 Bettys is also well known for its Easter creations, which as well as extravagant eggs and traditional rabbits have included chocolate pigs, badgers and otters over the years.
And judging by this happy customer, it seems they know what they're doing.