Leicester lost their Champions League quarter-final, so let's focus on Atletico Madrid's stunning stadium instead
One perk of Champions League success is undoubtedly the travelling the fans get to do, and for many Leicester fans, this will have been their first experience of Atletico Madrid's Vicente Calderon.
For those Foxes fans venturing into Atleti's home for the first time, we hope they appreciated just how beautiful a stadium it is despite their team's narrow 1-0 defeat.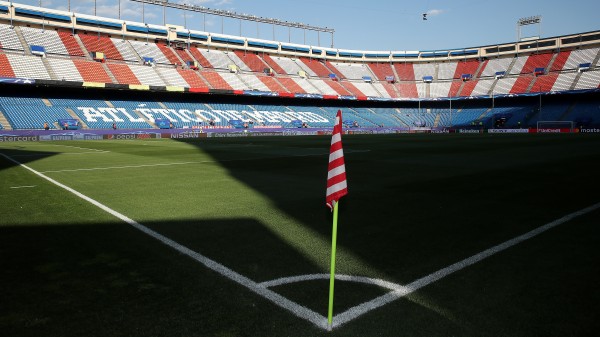 The BT Sport team took a shine to it, with Rio Ferdinand in particular taking his chance to drink it all in. It's like a holiday photo album, Rio…
"And this is me with Gary Lineker, enjoying the view…"
We even got a decent video, complete with Sweet Child O' Mine in the background.
The views are really something, especially for the press who seem to have a particularly high-up vantage point.
The open nature of the arena lends itself to Champions League evenings in the spring, no question.
We're not sure which filter Lineker has gone for here, but it's spot on.
And in case you were wondering, the view from the outside has something to it as well.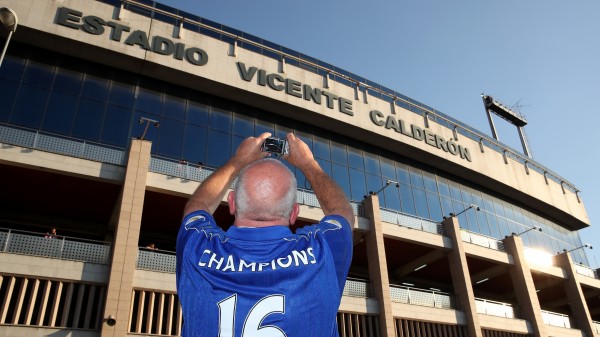 So there you go – an ugly 1-0 defeat for Leicester, but in the most picturesque of settings – a win at the King Power stadium next week however, would be a different kind of beautiful altogether.