Everything we know so far about the San Bernardino school shooting
Three people have died, including an eight-year-old child, in a murder-suicide at a primary school in San Bernardino.
What happened?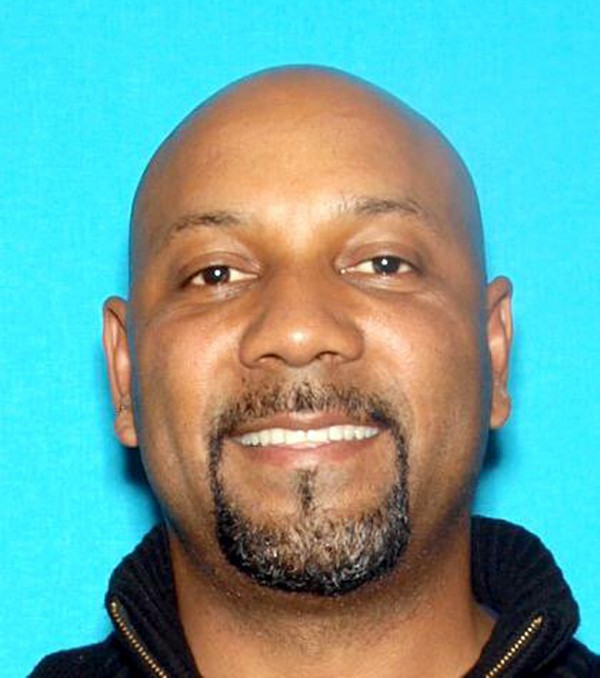 After telling school staff he needed to drop something off to his estranged wife, Cedric Anderson walked into her special-needs classroom in San Bernardino, California, and opened fire without saying a word, killing her and a pupil before shooting himself.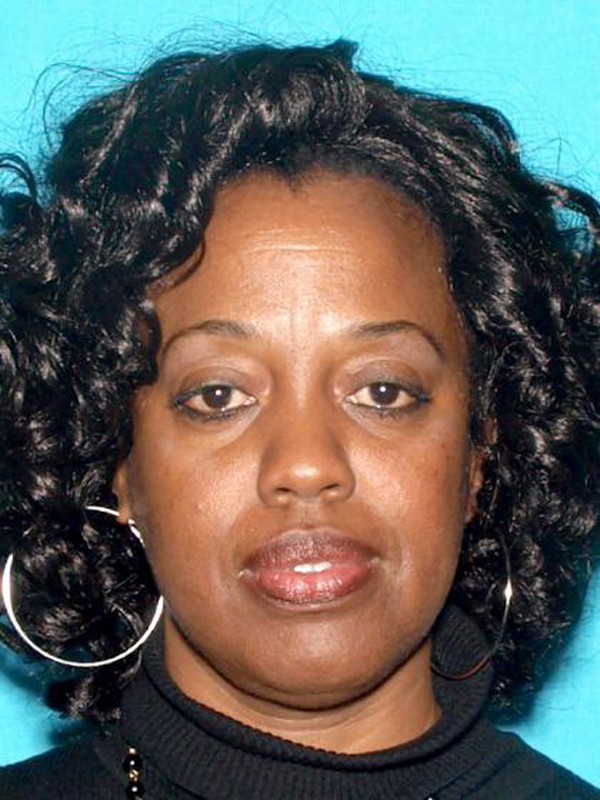 The child who died and another nine-year-old student who was critically injured were behind teacher Karen Elaine Smith, 53, when Anderson fired his gun.
After the incident, hundreds of parents waited at a local high school to be reunited with their children.
Could the shooting have been foreseen?


Karen Elaine Smith had been estranged from her husband of four months for a month prior to the shooting, although police chief Jarrod Burguan told reporters "no-one has come forward to say they saw this coming".
However, Anderson has a chequered history, with weapons, domestic violence and possible drug charges prior to his marriage to Smith.
Smith's mother, Irma Sykes, said her daughter had been friends with Anderson for about four years before they got married.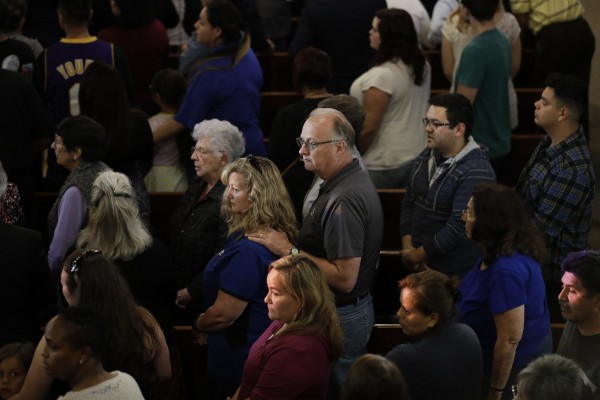 "She thought she had a wonderful husband, but she found out he was not wonderful at all," Sykes told the Los Angeles Times. "He had other motives.
"She left him and that's where the trouble began. She broke up with him and he came out with a different personality. She decided she needed to leave him."