What we know about the truck attack in Stockholm on Friday night
Swedish police have launched a nationwide manhunt for the person or persons who drove a truck down a pedestrian street in Stockholm and crashed it into a department store Friday afternoon.
Here's what we know about the attack on Friday night.
What is the death toll?
Four people have died and nine are seriously injured, however Stockholm police said they could not rule out a rise in the death toll.
Emergency services said a total of 15 people – including children – were being treated following the incident.
Is it a terror attack?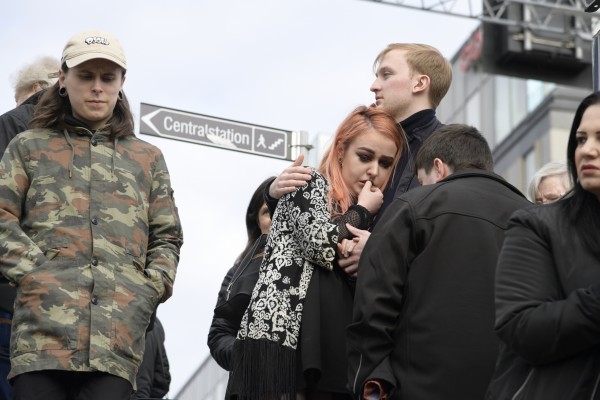 While Swedish security services said they were treating the incident as a terror attack, police has said they are yet to confirm it as one.
Have any arrests been made?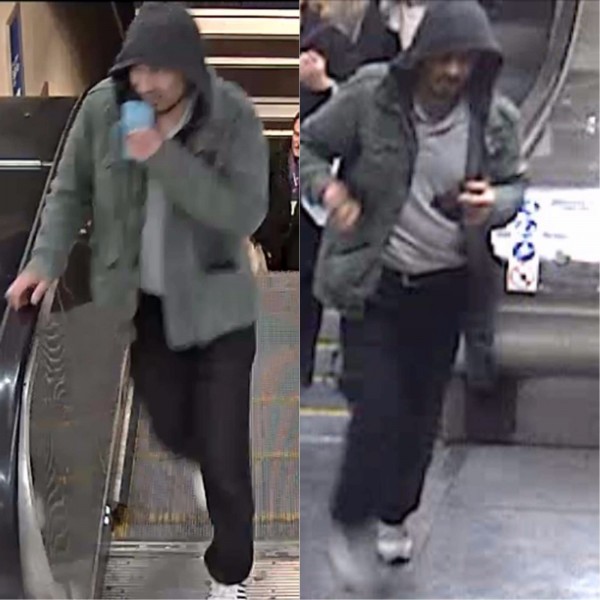 Police have arrested one suspect.
Jan Evensson from Stockholm police said the man was arrested in Marsta, a northern Stockholm suburb.
He says the man was "in the vicinity" of the truck crash, was spotted by a police patrol and was in a police photo released earlier Friday wearing a greenish hood at the top of an escalator.
What happens now?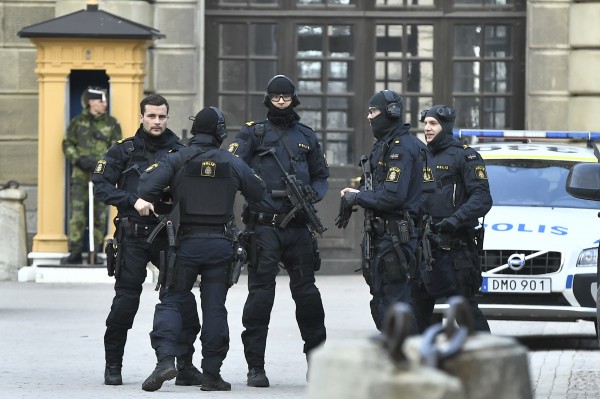 A manhunt is under way for the driver of the vehicle, who police said is still at large.
Border control has been reinforced in response to the attack and the area where the lorry crashed occurred.
People have been discouraged from going into central Stockholm on Friday night and the national theatre – which is close to the crash site – cancelled three of its plays.
How have world leaders reacted?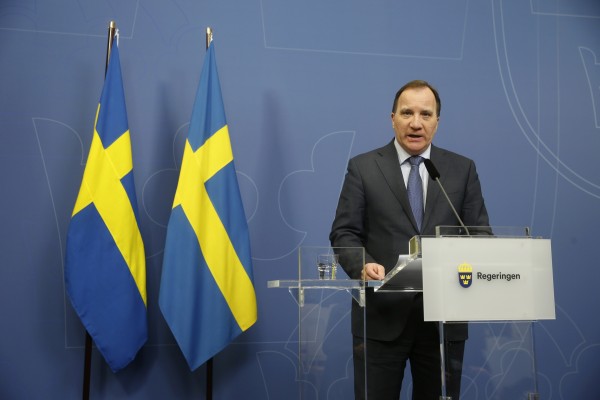 Swedish Prime Minister Stefan Lofven said "the country is in a state of shock" and that "the aim of terrorism is to undermine democracy. But such a goal will never be achieved in Sweden."
The mayor of London – where five people were killed in a vehicle and knife attack last month – said the British capital "stands united with Stockholm".
Sadiq Khan said it appears Sweden has "seen a despicable act of terrorism aimed at harming innocent people and attacking our shared values of democracy, freedom, justice and tolerance."
Paris' mayor Anne Hidalgo expressed her "strong emotion" over "this new terrorist attack of immense cowardice."
Chancellor Angela Merkel's spokesman says the German government's "thoughts are with the people in Stockholm, the injured, the relatives, first responders and police".
Danish Prime Minister Lars Loekke Rasmussen said the incident "is a cowardly attempt to subdue us and the peaceful way we live in Scandinavia".