These pictures of hot air balloons floating over the Channel will make you feel incredibly calm
Around 100 hot air balloons took to the skies above Dover in an attempt to set a new world record and the pictures are nothing short of stunning.
They're taking part in an attempt to be the largest group of hot air balloons to cross the English Channel.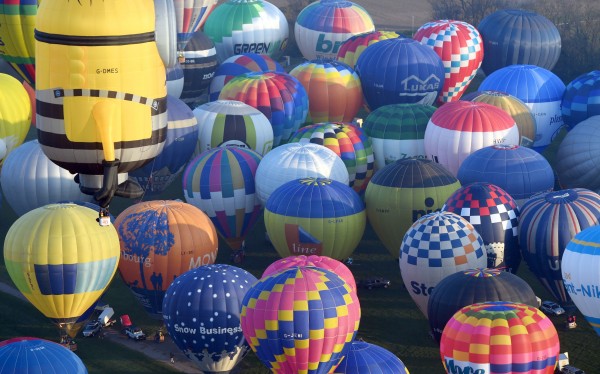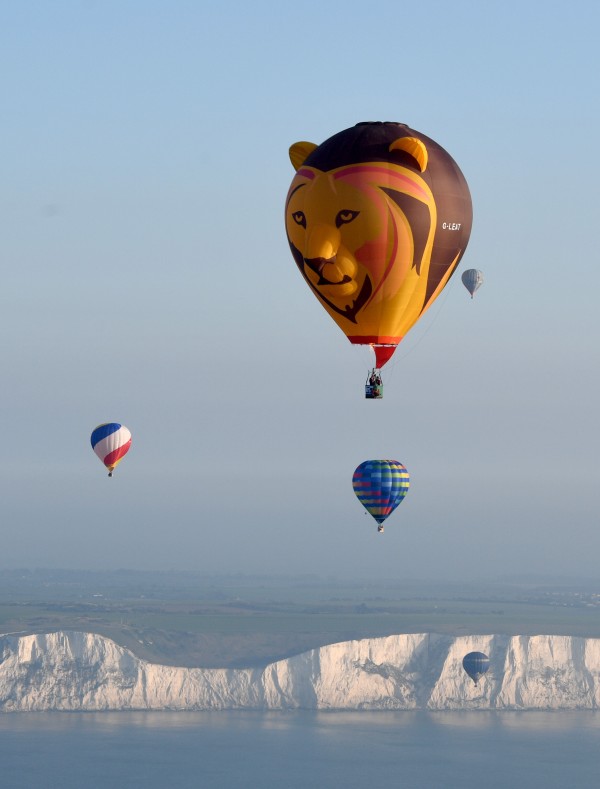 The previous record was set in 2011 when 49 balloons crossed the Channel in an attempt organised by members of recruitment firm Datum RPO and the global hot air balloon marketing group Exclusive Ballooning, who are also behind the latest attempt.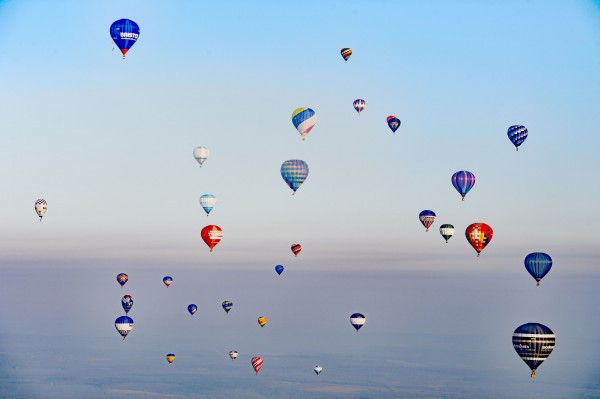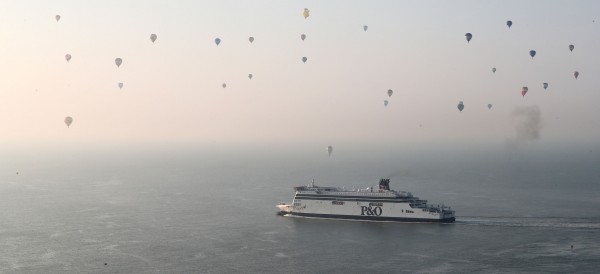 Clear blue skies and the backdrop of the cliffs of Dover make for a stunning set of photographs.