The Israeli Labour leadership vote was postponed because of a Britney Spears concert
The Israeli Labour Party has postponed a scheduled election because Britney Spears is coming to town.
The star's first ever gig in the country coincided with the party's primary leadership vote on July 3, which has now been pushed back a day, according to the Times of Israel.
There were fears Britney's Hayarkon Park performance would cause heavy traffic and congestion in that area of Tel Aviv – with the vote taking place in the nearby Convention Centre – and the party reportedly also had difficulty securing security for the day.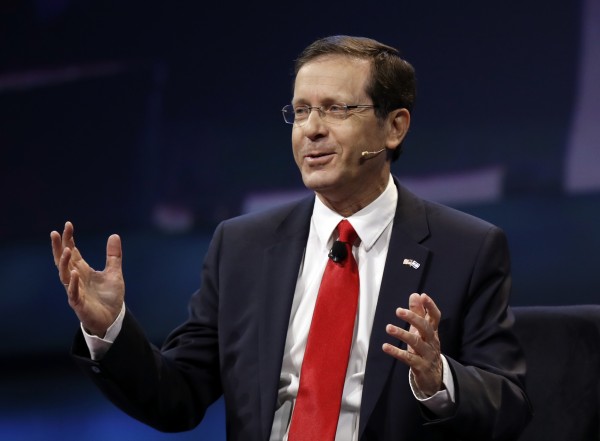 A Labour Party spokesman told The Times of Israel that the decision to postpone the vote would "make it easier for people to reach polling stations".
At least seven candidates will be running for leadership against current leader of the opposition Isaac Herzog.