Everything you need to know about this major move targeting the gender wage gap
Thousands of employers will have to publish gender figures for the first time from today under new measures aimed at closing the pay gap between men and women.
Here's everything you need to know.
First up, what is the gender pay gap?
It's currently just over 18% in the UK.
What do the new rules mean?
The measures mean that firms employing at least 250 workers will have to give wage figures by April next year, with the regulations covering over 15 million employees.
What will this do?
Ministers said the new regulations will help firms take action to close the difference in the pay of male and female workers.
What has the Government said?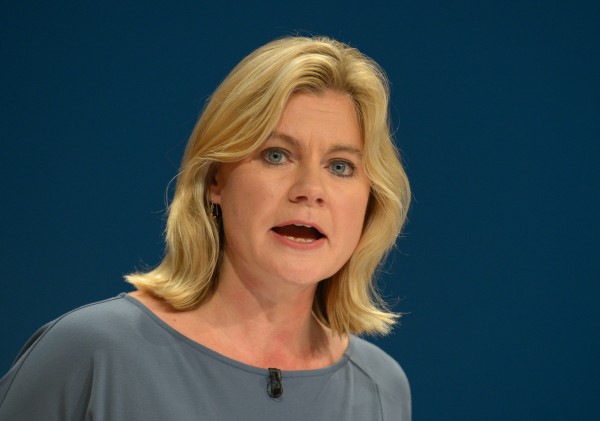 Minister for women and equalities Justine Greening said: "We have more women in work, more women-led businesses than ever before and the highest proportion of women on the boards of our biggest companies. This has helped us to narrow the gender pay gap to a record 18.1%, but we want to eliminate it completely.
"Helping women to reach their full potential isn't only the right thing to do, it makes good economic sense and is good for British business.
"I am proud that the UK is championing gender equality and now those employers that are leading the way will clearly stand out with these requirements."
Why is it necessary?
Because of that 18% gender pay gap that still persists. Whilst the measure is by no means a magical quick fix to the problem of gender inequality, it is hoped that this new scheme will give more transparency to the workplace, encouraging leaders to close the gap.
It is important to note that it doesn't directly tackle gender discrimination. The Chartered Management Institute said its research showed that four out of five managers had witnessed gender discrimination in their workplace in the past year.
What criticisms are there of the scheme?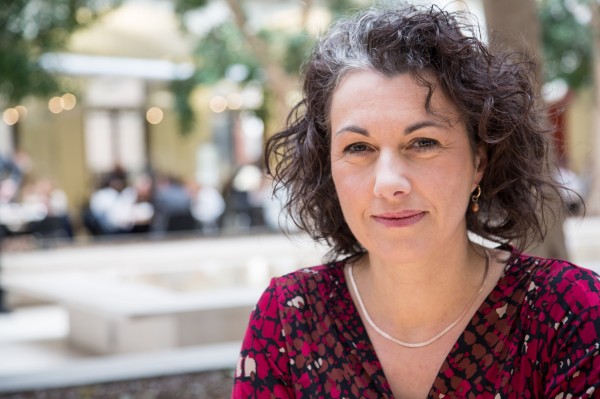 Sarah Champion, shadow secretary of state for women and equalities, said: "It is shameful that it's taken the Tories seven years to bring into force this piece of equality legislation that Labour introduced in 2010.
"It is disappointing the new reporting scheme has no enforcement system or sanctions for those employers who refuse to publish their pay gap data.
"The Government has admitted that they do not have the ability, or intention, to identify employers who do not comply. Without ensuring compliance, this new reporting system could prove toothless."