Why Steve Bannon being removed from the National Security Council is such a big deal
US President Donald Trump has removed his chief strategist Steve Bannon from the White House National Security Council.
So why is this such big news? Who is Bannon and what does this decision really mean?
What is the National Security Council?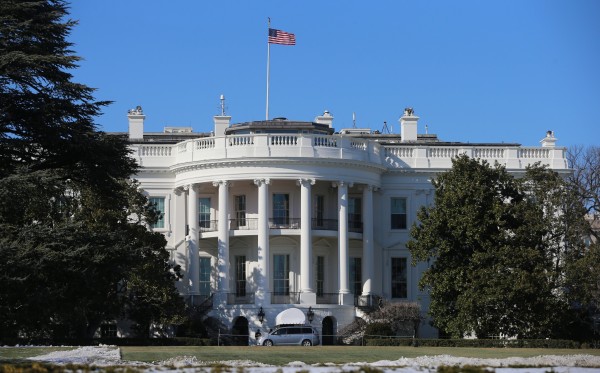 This NSC at the White House is the principal forum in which national security and foreign policy are discussed by the US president and his advisers.
The council is thus a platform where highly sensitive and classified information is discussed – and it is for this reason admittance as a regular member is such a big deal.
The National Security Council will often be joined by advisers specific to an issue they are discussing, but having a regular seat allows access to some of the most sensitive meetings in US government – and this is what Trump granted Bannon back in January.
Who is Steve Bannon?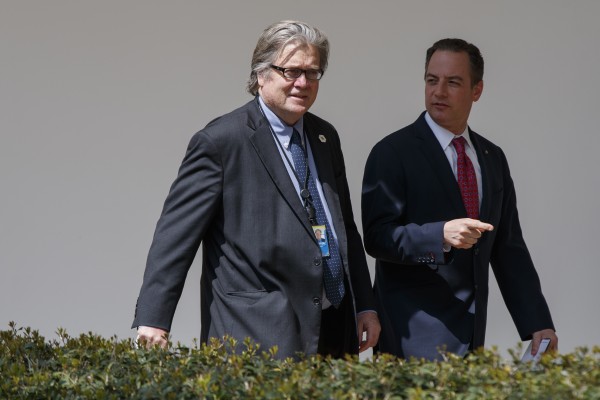 Bannon acted as chief executive officer to Trump's presidential election campaign and since victory in that race has been granted the role of White House Chief Strategist by the business mogul.
Before that, though, Bannon was executive chair of Breitbart News – a highly controversial far-right news website.
For critics the website has become synonymous with racist and sexist views by publishing headlines such as "Political correctness protects Muslim rape culture" and "Birth control makes women unattractive and crazy".
Despite his past in the media Bannon has called the press "the opposition party" and told the New York Times in January it should "keep its mouth shut".
It is the controversy of Bannon's character, aligned with the fact that it is unusual – and some claimed inappropriate – for a political adviser to sit on the council, which made his appointment such a talking point.
Why was Bannon removed?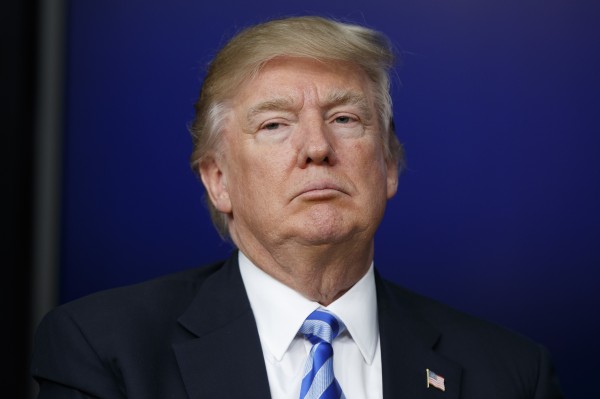 Bannon's removal by Trump just months after he was admitted to the NSC obviously raises questions as to why.
The move was announced in a new memorandum on the council's composition on the US Federal Register and another man, Tom Bossert of Homeland Security and Counter-terrorism, was also demoted.
A senior White House official has said Bannon's removal has nothing to do with the recent exit of Michael Flynn – Trump's first national security adviser, who was asked to resign after misleading the administration about his communication with Russia.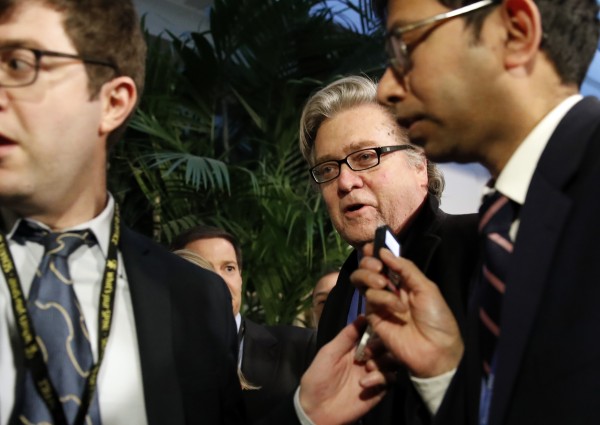 The official also said Bannon had been initially placed on the NSC after Trump's inauguration to ensure the implementation of the president's vision – which included efforts to downsize and streamline the NSC.