Here are all the things that will cost you more money from now on
Nope, this is not a joke. April 1 has it has been dubbed "national price hike day" due to a wave of increases to the cost of day-to-day activities around this date.
People's wallets will be hit "left, right and centre", by the increased costs, from when they post a letter to when their next household bill lands on their doormat, according to money experts.
The cost of an NHS prescription in England will increase by 20p to £8.60 from April 1, as dental costs also increase, with the price of a check-up rising by 90p to £20.60.
Also from this date, a colour TV licence will cost £147 – a £1.50 increase.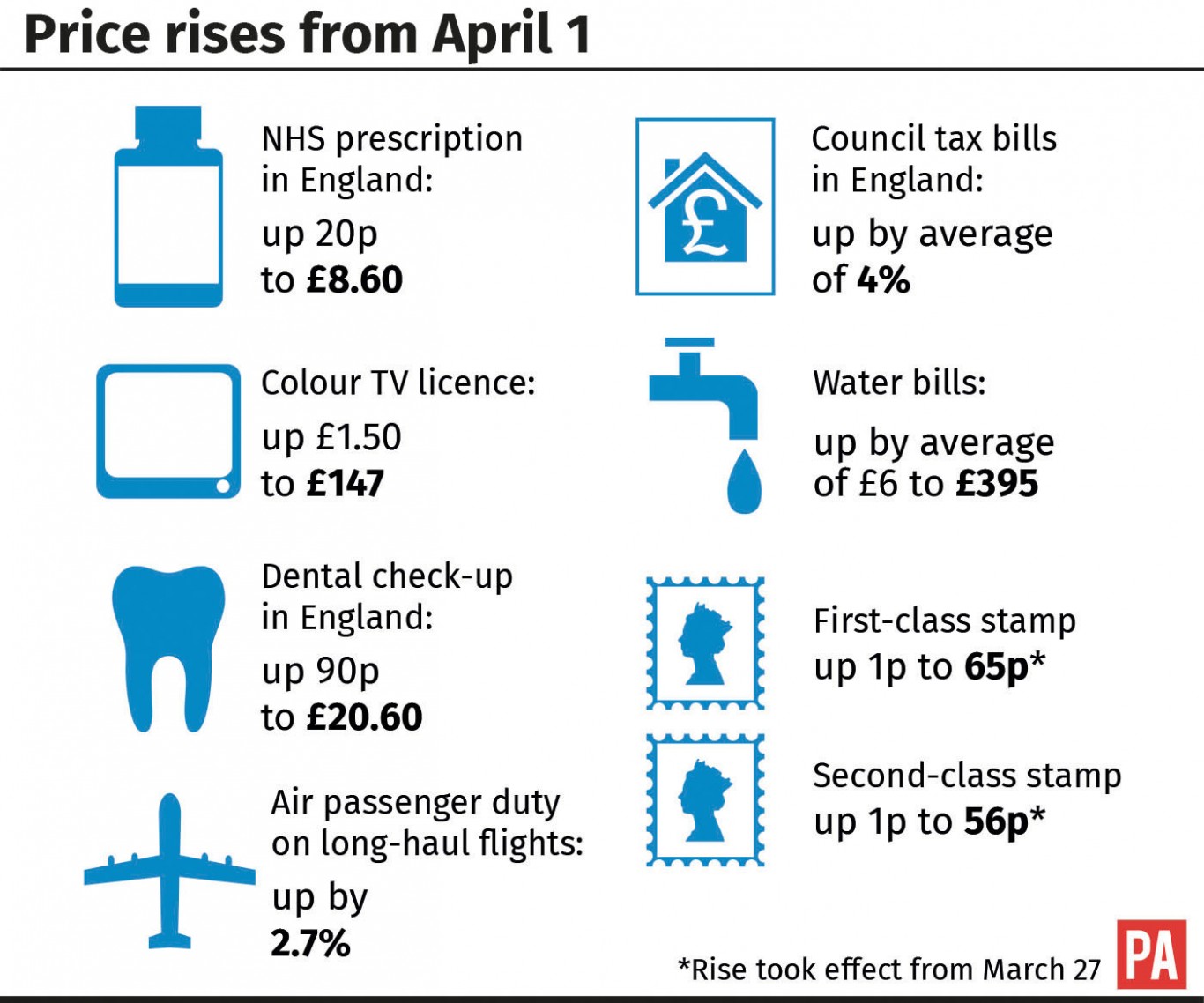 Figures recently compiled by the Press Association have shown nine out of 10 local authorities in England are increasing their level of council tax from April. Residents in some areas will see their bills rise by as much as 5%.
And households in England and Wales will be charged an average £395 for their water and sewerage over the coming year – an increase of £6.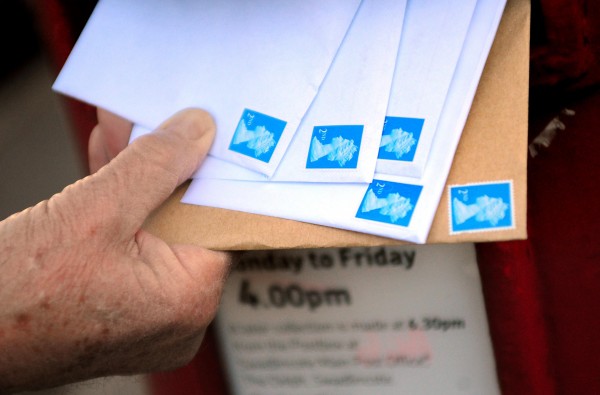 The cost of posting a letter is more expensive than it was last weekend. Stamp prices increased on Monday, with the price of a first class stamp rising by 1p to 65p and a second class stamp increasing by 1p to 56p.
Hannah Maundrell, editor-in-chief of money.co.uk, said: "It really is national price hike day as the cost of everyday activities is going up left, right and centre.
"From postage to prescription and dental costs, your wallet is going to be hit left, right and centre."
Yes, we can hear you groaning internally.