So Article 50 will be triggered on March 29... but what else has happened on that day?
D-Day has landed, and it's next Wednesday.
Not sure what we're on about? Theresa May will trigger Article 50, officially, finally, for sure, on March 29.
It will probably go down in history as Brexit day or something, but what else has happened on that day?

1943 – Former British prime minister Sir John Major was born.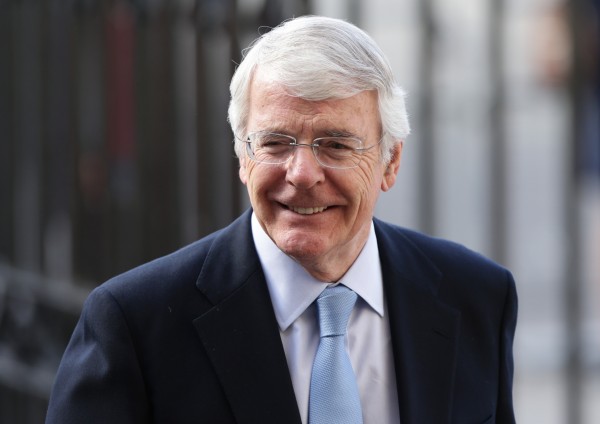 Sir John probably won't be happy with his early birthday surprise, having campaigned to remain in the EU. He recently criticised the "ultra brexiteers" for lashing out with "vitriolic and personal attacks" after having won the referendum with "fake facts and bogus promise". Happy Birthday!
1461 – Literal political upheaval.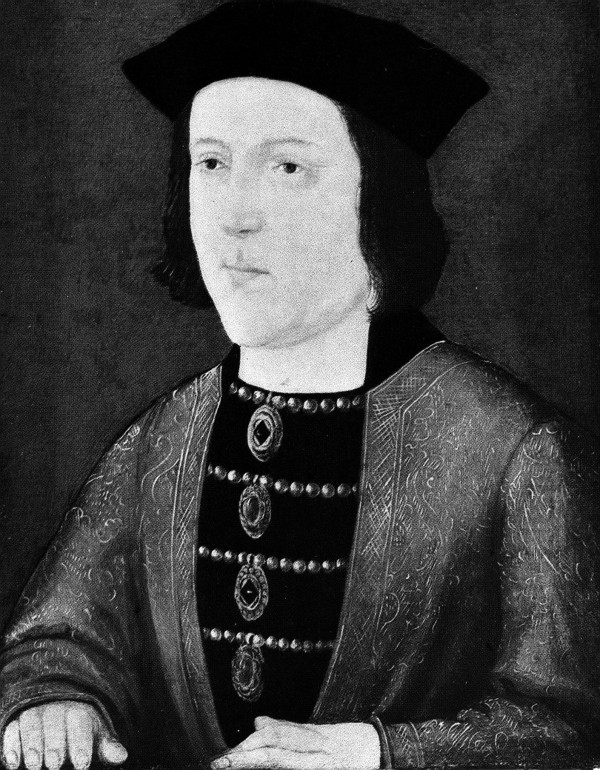 The bloodiest one-day battle in English history raged for 10 hours in the village of Towton in Yorkshire. More than 28,000 died as Henry VI's Lancastrian forces were crushed and the throne was claimed by Edward IV. Need we say any more?

1886 – Coke was born!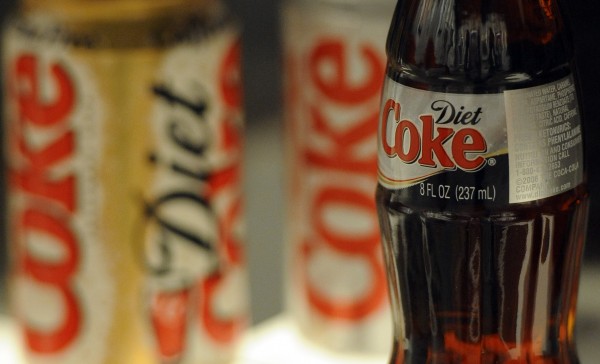 A new fizzy drink was launched by graduate chemist John S Pemberton in Atlanta, Georgia. Described as an "esteemed brain tonic and intellectual beverage", it is now better known as Coca-Cola.

1980 – Tony Blair married Cherie Booth.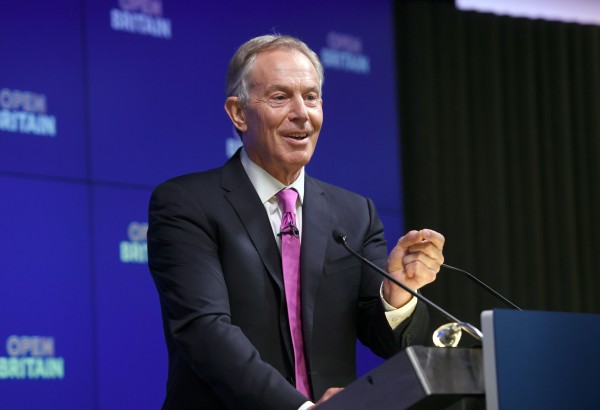 Yet another big day for a remain politician, this year the Blairs will celebrate their 37th wedding anniversary. Blair is basically still campaigning to remain in the EU, which probably tells you all you need to know about how he will be feeling next Wednesday.

2004 – The Republic of Ireland took one for the team.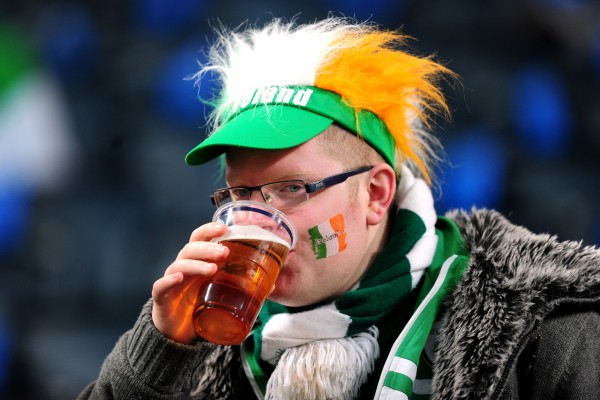 On this day in 2004 the Republic of Ireland became the first country in the world to ban smoking in all workplaces, including bars and restaurants.