Rugby commentator Jonathan Davies lost his voice during Wales v France and the internet felt his pain
BBC commentator Jonathan "Jiffy" Davies was forced to leave the commentary box after losing his voice live on air during Wales's game against France.
The former Wales player was taking on his usual role as a TV pundit at the RBS 6 Nations game alongside Brian Moore and Eddie Butler when it became apparent something wasn't quite right with his voice as he became almost inaudible to millions of TV viewers.
And the internet felt Jiffy's pain:
Some thought this didn't bode well for the Welsh team: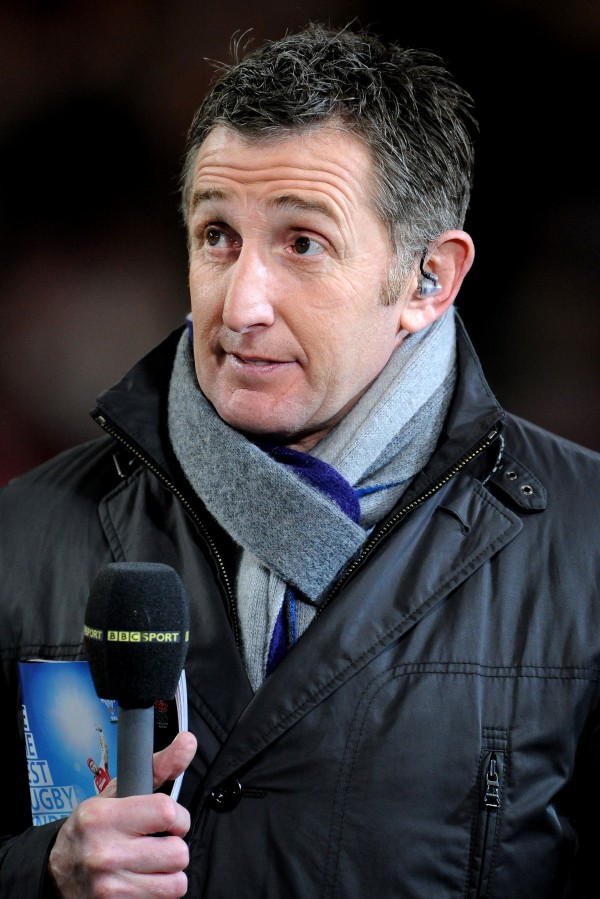 In a twist of fate, Wales ended up losing to 20-18 to France. Although we are certain Jiffy had nothing to do with it.