Can England get the world record? We consult the Eddie Jones smile-o-meter
England have already locked down the Six Nations title, but winning Saturday's game against Ireland will top off a truly remarkable run from being booted out of the World Cup in 2015 to world record-holders for the most games unbeaten in international rugby – 19.
Not only this, but victory will also secure the team's second Grand Slam in a row.
So can they do it? We consult the Eddie Jones smile-o-meter.
Under pressure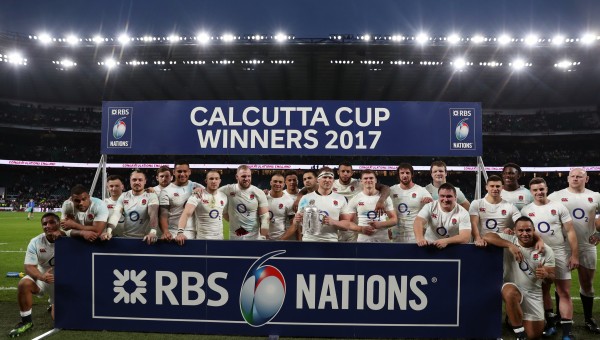 Ireland have struggled to live up to the expectation this tournament but whether their losses against Scotland and Wales will give them a useful chip on their shoulder or the pressure of stemming the embarrassment will get too much, who knows.
England are on the edge of glory to beat the All Blacks' 18-game unbeaten record and seal the Grand Slam, but at least some of the pressure has been released having sealed the Six Nations title with a game to spare.
The unflappable Jonny Wilkinson has been spotted training with England this week, so hopefully some of his steadfastness will rub off on them.
As well as team pressures, all individual players will be hoping to impress for Lions selection, adding a little more pressure on top of what will inevitably be a fractious game.
We're giving this one an eight.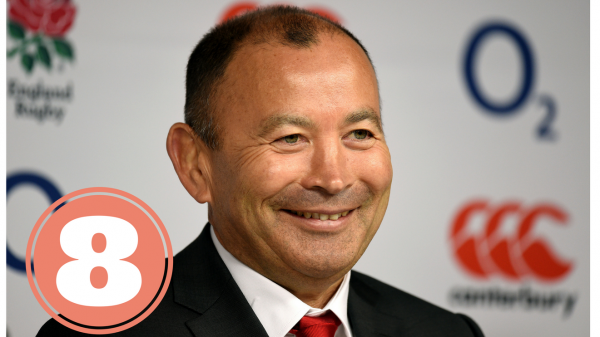 Injuries and comebacks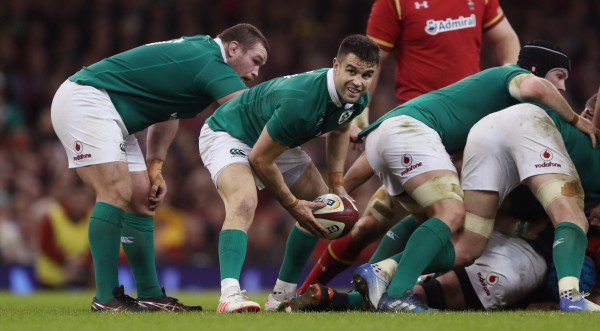 The two teams seem to have opposite fortunes when it comes to injury this week. Scrum half and clinical kicker Conor Murray and bullish full-back Rob Kearney are both out due to injury, leaving Ireland's backs looking considerably weaker.
In contrast for England, Billy Vunipola is back to start at number eight following a storming run off the bench against Scotland last week. Anthony Watson is also back to his best, bulldozing opponents and making chances from thin air as an impact sub against the Scots.
It's looking good for England on this one. It's a nine.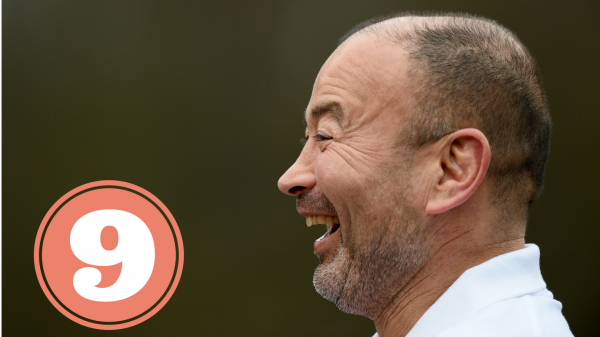 Luck of the Irish at home?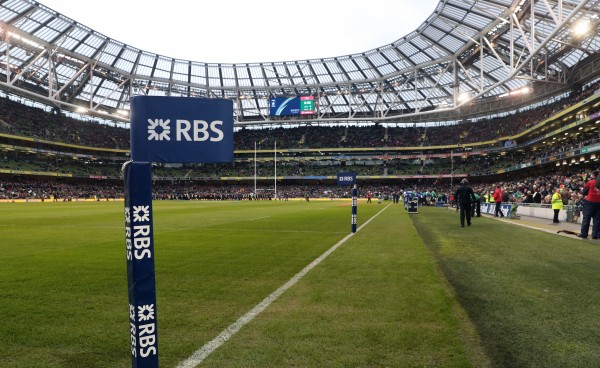 Ireland have frustrated England at home in the past, most notably six years ago crushing Martin Johnson's team 24-8. With the champions retaining four survivors from the starting XV that fell to Brian O'Driscoll's men that day, it has been used as a reference point during the build-up to prevent a repeat scenario.
There's also the added impact of playing in Ireland on St Patrick's Day weekend, which will see supporters giddy with the fervour of national pride. This could buoy the lads on the pitch to put up an almighty fight against England.
We're giving this one a six.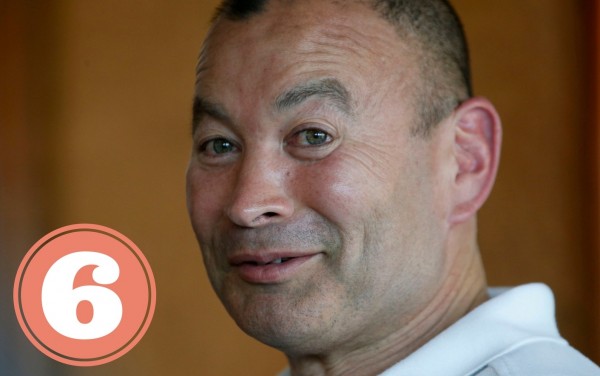 Team line-ups
Ireland: J Payne (Ulster); K Earls (Munster), G Ringrose (Leinster), R Henshaw (Leinster), S Zebo (Munster); J Sexton (Leinster), K Marmion (Connacht); J McGrath (Leinster), R Best (Ulster, capt), T Furlong (Leinster), D Ryan (Munster), I Henderson (Ulster), CJ Stander (Munster), S O'Brien (Leinster), J Heaslip (Leinster).
Replacements: N Scannell (Munster), C Healy (Leinster), J Ryan (Munster), D Toner (Leinster), P O'Mahony (Munster), L McGrath (Leinster), P Jackson (Ulster), A Conway (Munster).

England: M Brown (Harlequins); A Watson (Bath), J Joseph (Bath), O Farrell (Saracens), E Daly (Wasps); G Ford (Bath), B Youngs (Leicester); J Marler (Harlequins) D Hartley (Northampton, capt), D Cole (Leicester), J Launchbury (Wasps), C Lawes (Northampton), M Itoje (Saracens), J Haskell (Wasps), B Vunipola (Saracens).
Replacements: J George (Saracens), M Vunipola (Saracens), K Sinckler (Harlequins), T Wood (Northampton), N Hughes (Wasps), D Care (Harlequins), B Te'o (Worcester), J Nowell (Exeter).